ISIS-aligned hackers leak over 7,000 Americans' names as assassination targets – report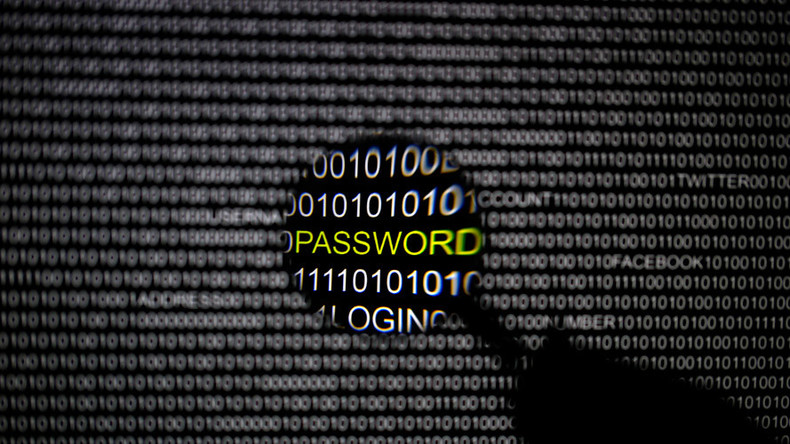 The Islamic State-aligned United Cyber Caliphate has placed nearly 8,000 Americans on its longest "kill list" to date. The assassination agenda also reportedly includes names of Canadians, Australians and Europeans.
The United Cyber Caliphate hacker group released 8,318 names and personal addresses of civilians in 21 different countries this week via its account on the messaging app Telegram, calling on loyalists to murder them in revenge for Muslims, the SITE Intelligence Group reported.
The majority of compromised people – 7,848 individuals – have been identified as living in the US, which the group sees as its main enemy. Of them 1,445 are reportedly listed as residents of California, with 643 in Florida, 341 living in Washington, 333 in Texas, 331 in Illinois and 290 in New York, Vocativ reported.
Another 312 names were of people living in Canada, 69 allegedly of individuals in Australia and 39 addressed in the UK.
It is not clear if this list, which was written both in English and Arabic, consisted of new names or details or of those that had been compromised before.
In April, United Cyber Caliphate allegedly hacked into US State Department records and released online information on 43 employees it wants dead.
Prior to that, the group aligned with Islamic State (IS, formerly ISIS/ISIL) jihadists posted 3,600 purported New York residents' details under the message and hashtag "We Want Them #Dead."