Child 'internally decapitated' in crash saved by Good Samaritan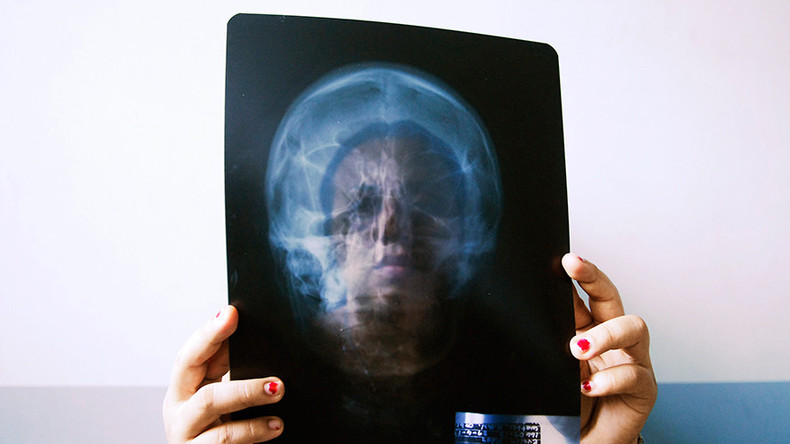 Thanks to the noble deeds of a caring stranger, a young Idaho boy looks set to defy the odds and make a full recovery after being "internally decapitated" in a car crash, an injury which just 10 percent survive.
When Brandy Gonzales and her son Killian were returning from the boy's fourth birthday party celebrations in the city of Boise on Friday, their car hit a patch of ice and crashed into another vehicle.
Coincidentally, at the time of the crash, Leah Woodward was driving nearby with her husband, an off-duty police officer.
The couple immediately got out of their car to help. "We could hear a kid screaming, a little baby screaming," Woodward told local station KBOI2.
Unable to open the car's doors, Woodward's husband smashed the rear window to gain access to the mother and son inside.
In what may just have saved the boy's life, Woodward, under direction from her husband, held the four-year-old's head straight for over 30 minutes until paramedics arrived.
"I'm trying to stay calm but inside I'm panicking," Woodward said. "I'm thinking I don't know what I'm doing, and it was the worst feeling I've ever had to not know how to help."
Unknown to Woodward at the time, the child had been internally decapitated: most of the internal connections between his skull and spinal cord got severed, so under the mostly intact skin and muscle, his head was hanging on "by a thread."
According to the Journal of Surgical Research, only around 10 percent of those injured in such a way survive while the remaining 90 percent either die instantly or in hospital while being treated.
Even luckier still, Killian will not need to undergo surgery, unlike most internal decapitation cases with doctors using a number of braces to insure his head stays as it should.
"If they would have moved him a bunch, or tried to take him out, it could have been much worse," said Gonzalez, who broke her ankle, arm, femur and top of her tibia in the crash.
"She saved my baby, she gave him back," Gonzalez added.
In addition to the near fatal injuries, the boy also broke multiple ribs, his right arm and ruptured his spleen.
A GoFundMe page has been set up by his family to help cover the medical costs that will be involved in the pair's recovery.