Farewell to arms: California Senate passes increased gun control, aka 'Gunmageddon'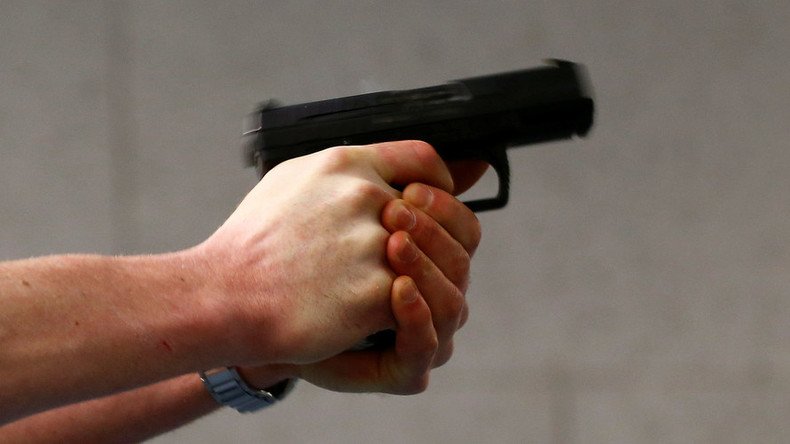 In response to the mass San Bernardino shooting that left 14 dead in December, the California State Senate has approved sweeping controls on gun purchases and sales that could become some of the strictest gun control laws in the country if signed into law.
The 11 bills passed by the State Senate on Thursday would ban the sale of semiautomatic rifles with detachable magazines and expand background checks by requiring them for ammunition purchases. However, the next step is in the hands of the State Assembly.
Assembly Speaker Anthony Rendon has committed to passing the bills, which would leave Governor Jerry Brown to decide whether they will become law. Despite being a Democrat, there's no guarantee that Governor Brown will sign the legislation. He vetoed a similar bill in 2013 that would have banned semiautomatic weapons with detachable magazines.
The passed measures, collectively referred to by critics as "Gunmageddon," are:
California's Republicans are pushing back against the measures, claiming they hurt more than help. Senator Ted Gaines (R-Rocklin) called the measures "an assault on our 2nd Amendment rights."
The National Rifle Association is also unhappy with the bills, claiming that "banning many popular semiautomatic firearms currently legal under California law" will do "nothing to keep guns out of the hands of criminals."
You can share this story on social media: