Elderly man kills wife because he couldn't afford her meds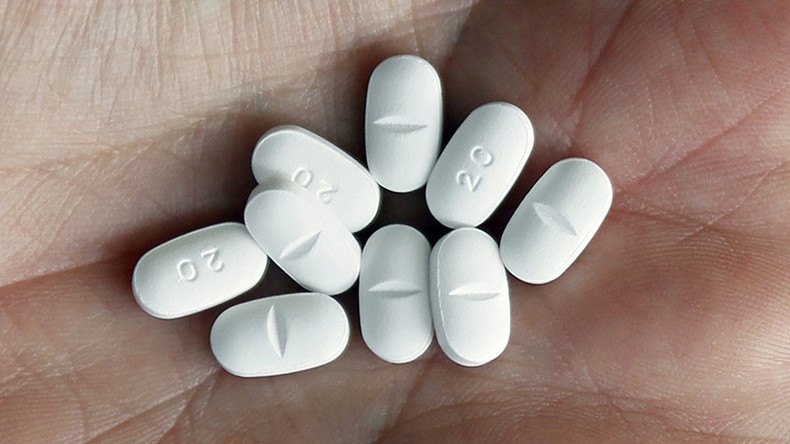 An elderly man fatally shot his sick wife while she slept because he couldn't afford her medication, according to police officials in Florida. His wife had been ill for 15 years.
William Hager was arrested after he called the St. Lucie County Sheriff's Office. He was charged with first-degree murder on Wednesday.
Deputies said that Hager, 86, called 911 to report a verbal dispute on Monday. When an investigator arrived, he led them to a bedroom where the body of his 78-year-old wife, Carolyn Hager, was laying on the bed covered by a blanket with a bullet wound to the head.
He told them she had been ill, but they couldn't afford medicine, according to arrest report.
"I want to apologize I didn't call earlier, I wanted to tell my kids what happened first," detectives quoted him as saying, according to WPTV.
The shooting happened on Monday morning at around 7:30 am. Hager told detectives that he had been contemplating shooting her for days because she was in pain. He said she had wanted to die, but never asked him to kill her.
At a press conference on Tuesday, the sheriff's office said Carolyn Hager had been ill and suffering for around 15 years.
"Obviously based on our conversations it was very personal to Mr. Hager," said Chief Deputy Garry Wilson, according to WPBF. "He felt he was at a point where this was his only course of action."
Deputies said his wife had been suffering from severe arthritis and other health issues. Information about the medications she was using was not released because of HIPPA confidentiality.
Records show the Hagers filed for bankruptcy in 2011.
Staff at the Hands of St. Lucie County Clinic, which helps people whose insurance won't cover necessary medications, told WPTV it was a tragic situation.
"These stories you hear from quite many people, that they actually decide whether they are going to pay the electric bill this month or buy the drug that may be keeping them alive," said Andrew Passeri, Executive Director at Hands of St. Lucie County, according to WPTV.
The police department says William took a job at Sears for a while to try to help pay for the medication.
The American Association of Retired Persons released a report in February showing that the cost of a year's worth of prescription drugs had doubled, on average, from 2006 to 2013, with price hikes hitting senior citizens the hardest because Social Security benefits are not keeping up.
The average annual cost of prescription drugs widely used by the elderly increased from $5,571 in 2006 to $11,341 in 2013, according to study. That accounts for about three-quarters of average Social Security benefits and 48 percent of the median income for people receiving Medicare benefits, according to the Kaiser Family Foundation.
Hager is being held without bail.