Democrats dog Benghazi committee chair as Clinton aides subpoenaed over emails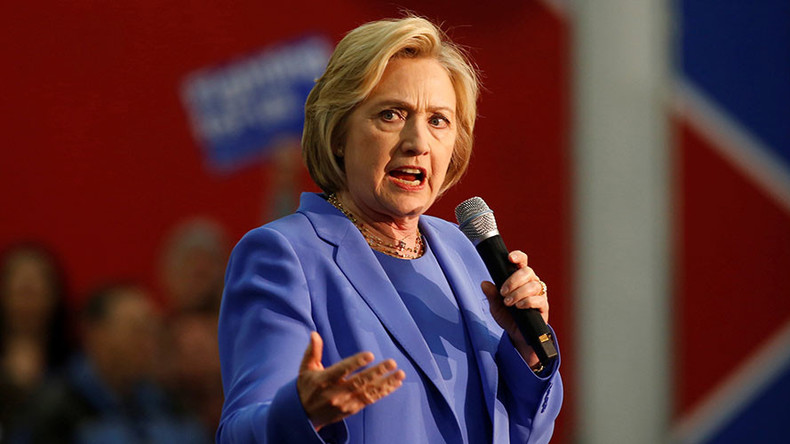 Chairman of the House committee probing the 2012 terror attack in Benghazi, Libya said the military couldn't have acted faster to help, while Hillary Clinton and her aides continue to be subpoenaed over the email scandal that grew out of the investigation.
"Whether or not they could have gotten there in time, I don't think there is any issue with respect to that. They couldn't," Rep. Trey Gowdy (R-South Carolina), the chairman of the Benghazi committee, told Fox News.
Many critics of the Obama administration's response to the attack on the US diplomatic compound in Benghazi have argued that the military could have responded faster to the situation and potentially have saved he lives of the four Americans who died, including Ambassador Christopher Stevens. Critics have also blamed former Secretary of State Clinton for the attack, since she was in charge of the State Department at the time.
However, previous investigations by lawmakers have stated that the military couldn't have done anything to prevent the fatalities that occurred, as have testimonies from military leaders and the State Department.
Despite Gowdy's statement, the committee – which has now been working for more than two years – continues to dig into more documents about the military's response to the attack. Lawmakers have tried to interview anonymous members of the military who have argued that a better response was possible, though they have been unable to substantiate the claims so far.
Democrats, who eye Clinton as their presidential candidate in November, pounced on Gowdy's remarks.
"Chairman Gowdy has finally admitted what we have all known for years. The central Republican allegation that the military was told to withhold assets that could have saved lives in Benghazi for political reasons was wrong," said Rep. Elijah Cummings (D-Maryland) in a statement.
Gowdy later shot back that Democrats are distorting his comments, noting that he said he wants to know why the military could not act faster.
While Clinton herself testified to the Benghazi committee for hours and has generally avoided being implicated in any wrongdoing, the congressional probe did unearth a scandal that has continued to dog her ongoing presidential campaign: her use of a private email server while Secretary of State.
Two more Clinton aides have agreed to give depositions over the private email use, Cheryl D. Mills and Huma C. Abedin, according to the Washington Post. They are among six current and former aides to Clinton and the State Department that will be questioned by Judicial Watch, a conservative group that is trying to determine whether Foggy Bottom avoided complying with Freedom of Information Act requests because Clinton's emails were housed on a personal server.
Read more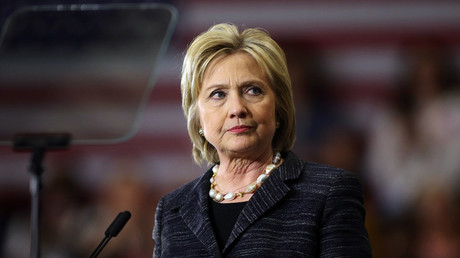 The group had originally requested information about Abedin's employment at the State Department, since she was also employed at the Clinton Foundation and Clinton's personal office. In its questioning, Judicial Watch will be able to ask how and why Clinton's private email system was established, as well as how the State Department responded to its FOIA request, Bloomberg reported.
Clinton herself may even be ordered to give a deposition, according to the judge presiding over the case. However, that has yet to be determined.
"Based on information learned during discovery, the deposition of Mrs. Clinton may be necessary," Judge Emmet Sullivan ruled earlier this month. "If Plaintiff believes Mrs. Clinton's testimony is required, it will request permission from the Court at the appropriate time."
Judicial Watch is also seeking to depose Clinton in another case revolving specifically around Benghazi. The group is trying to determine if the State Department withheld records regarding the talking points used by Susan Rice, the US ambassador to the UN, in the wake of the fatal attack.