3 dead in Amtrak accident in California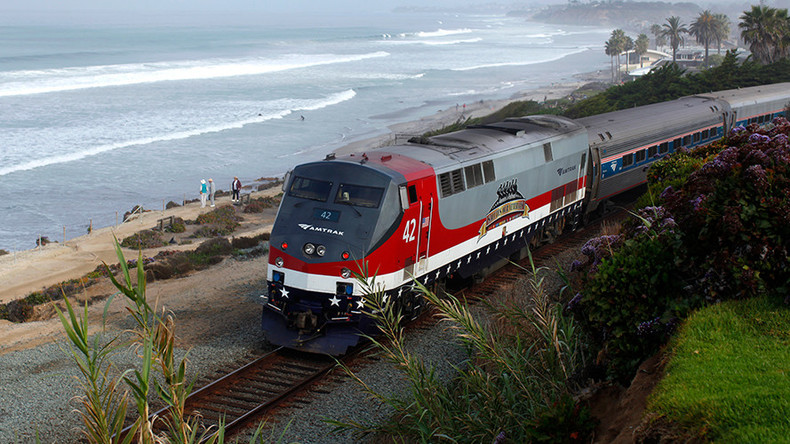 Three people died when their pick-up truck was hit by an Amtrak train in Madera County, California, just northwest of Fresno. The train conductor suffered minor injuries. No passengers were hurt.
The fatal accident took place around 1:00pm local time, when a pick-up truck tried to go around a stopped freight train on Avenue 9 in Madera County, said the California Highway Patrol (CHP), according to Fresno's KFSN-TV.
As it drove along the dirt road to cross the tracks, the pick-up was struck by the Amtrak train moving down the second set of tracks, CHP said. All three occupants of the truck were killed.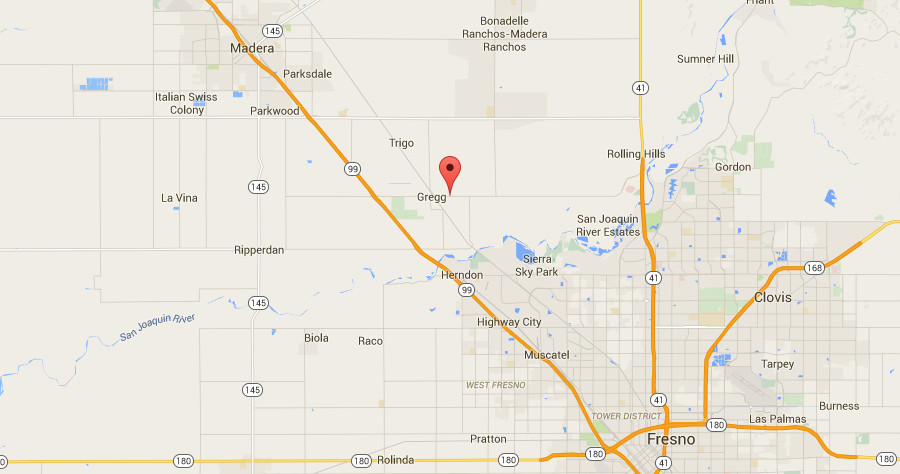 There were 235 passengers on the Amtrak train at the time of the crash. According to local reporter Joe Goldeen, the train in question was the San Joaquin 713. Amtrak lists the line as going from San Francisco to Bakersfield, in Southern California.
In a similar incident on April 11, a man ended up in the hospital "with major injuries" when he was struck by an Amtrak while trying to drive around a parked freight train. His car was "nearly sheared in half," according to the CHP. That incident happened approximately eight miles northwest of Friday's fatal crash.
"He probably just didn't see the Amtrak train coming, thought that maybe the crossing arms were down due to a malfunction, but definitely when the cross arms are down don't take a chance. Slow down, stop, and wait for those arms to go back up," said CHP Sergeant Lincoln McKenna told KFSN.
READ MORE: Blood on the tracks: Amtrak's 5 most recent accidents
Amtrak is the sole passenger railroad service in the US, operating over 300 trains on a daily basis on 21,300 miles (34,000 kilometers) of track. The government-subsidized service connects more than 500 destinations in 46 American states and three Canadian provinces.
There have been over 2,000 accidents and more than 200 deaths since 2000, according to government statistics, which indicate that most deaths occur due to collisions between trains and other vehicles, while most of the passengers are injured in derailments.