International 'psychic' ring that robbed people of $180 million shut down by feds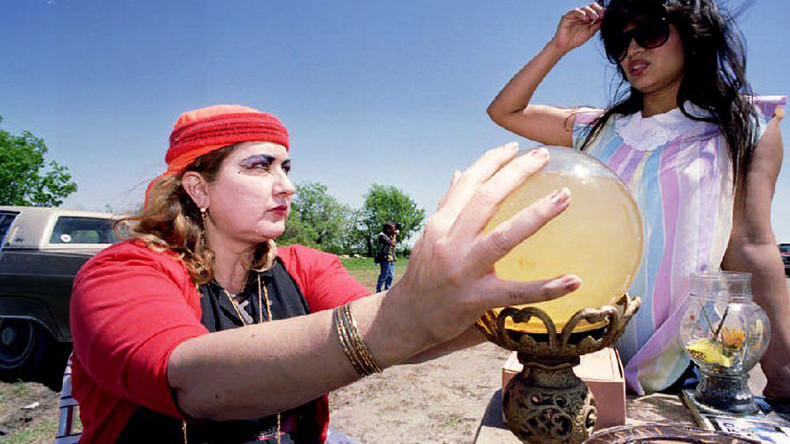 Perhaps they should've seen this coming: An international ring of "fraudulent" psychics has been shut down by the US Justice Department after it allegedly stole close to $200 million from more than a million Americans.
The international ring involved eight individuals and companies who used the US mail to deliver letters stating that the recipients could be in line to win millions of dollars via the lottery or that they could become rich some other way. The letters claimed to have been written by alleged psychics Maria Duval and Patrick Guerin, both of whom reside in France.
"To line their own pockets, the defendants preyed upon the superstition and desperation of millions of vulnerable Americans," said US Attorney Robert L. Capers for the Eastern District of New York in a statement.
Read more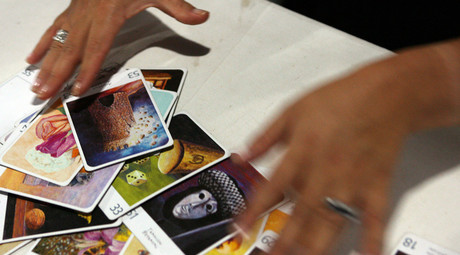 In the letters, the psychics allegedly claimed to have had "a specific, personalized vision or psychic reading revealing that the recipient of the letter has the opportunity to achieve great wealth," the Justice Department stated. In order to make sure that great wealth became a reality, people who got these letters were told to purchase a number of goods and services.
And apparently, they did, because the psychics collected $180 million, mainly from older Americans and those who were experiencing a money crunch.
"This widespread scam targeted more than one million Americans, many of whom were elderly or in financial distress," said Principal Deputy Assistant Attorney General Benjamin C. Mizer, head of the Justice Department's Civil Division. "The Justice Department is committed to stopping such fraud and pursuing all those responsible for lying to vulnerable consumers for their own financial gain."
At the end of the day, all of the "personalized visions" were actually a single, mass produced scam. The solicitations were all identical, sent to tens of thousands of Americans every month.
As part of a settlement, the ring of psychics agreed to terminate the mail-fraud scheme and will be bound by a permanent injunction. They will be banned from using the US mail to promote goods or services that allegedly increase someone's chance of becoming rich, earning an inheritance, winning the lottery, or coming into good luck. They are also banned from sending any material purporting to represent psychics, clairvoyants or astrologers.