'Formerly incarcerated' vs 'felon': Should the US use different language for ex-prisoners?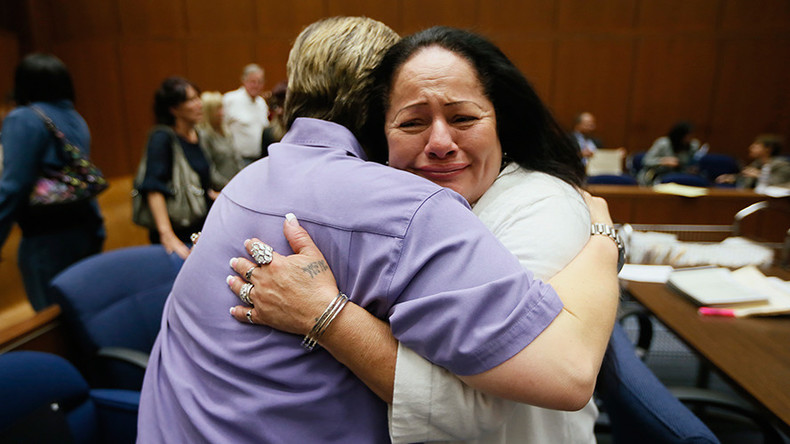 The stigma of having been sent to prison brings a multitude of difficulties, but the Department of Justice hopes to set an example for easing reentry into society by no longer using the terms "felon" or "convict."
Assistant Attorney General Karol Mason explained the need for adopting different language when talking about released prisoners in a guest article for the Washington Post. "No punishment is harsher than being permanently branded a 'felon' or 'offender,'" Mason stressed following National Reentry Week, which was marked by job fairs, mentoring sessions, town hall meetings, and outreach events for both formerly imprisoned people, as well the public.
Read more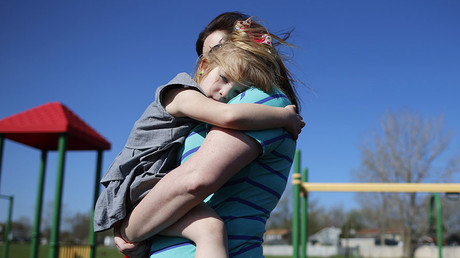 "I have come to believe that we have a responsibility to reduce not only the physical, but also the psychological barriers to reintegration," Mason wrote, adding, "The labels we affix to those who have served time can drain their sense of self-worth and perpetuate a cycle of crime, the very thing reentry programs are designed to prevent."
In addition, Mason pointed out that the American Bar Association has documented over 46,000 cases revealing the collateral consequences of criminal convictions, which can range from difficulty securing employment to being rejected for higher education loans.
Last year, a New York Times/CBS News/Kaiser Family Foundation poll found that men with criminal records accounted for about "34 percent of all non-working men ages 25 to 54."
There are 2.2 million people incarcerated in the US, and over five million children have a parent in jail.
The US government has recently attempted to soften its stance on prison sentencing by doing away with minimum sentencing laws for nonviolent offenses and commuting the sentences of nonviolent drug offenders. However, when it comes to life outside of those four walls, Mason believes there is still work to done. While discontinuing the use of words such as "convict" and "felon" may not sound like the most effective way to combat repeat offences, Mason argues that it could serve as a first step by avoiding felon disenfranchisement.
"This new policy statement replaces unnecessarily disparaging labels with terms like 'person who committed a crime' and 'individual who was incarcerated,' decoupling past actions from the person being described and anticipating the contributions we expect them to make when they return," she wrote.
As the tide seemingly turns against mass incarceration policies, defining a person who committed a crime as something other than a "felon" could bring some change.
As Mason said, "The hundreds of thousands of people who come out of our prisons on an annual basis and the millions more who cycle through local jails need to hear that they are capable of making a change for the better."