Tides may be turning for shell companies: Obama releases plan to close offshore finances loophole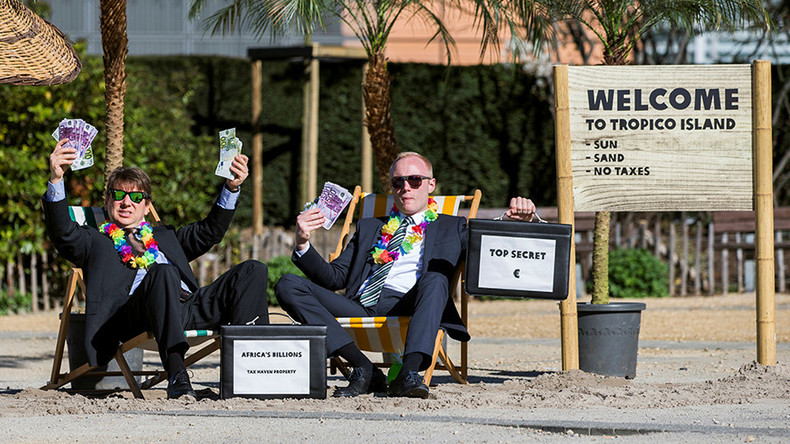 President Barack Obama announced on Thursday that a crackdown on the international offshore banking loopholes highlighted by the Panama Papers has been launched that aims to stomp out overseas tax evasion.
On Thursday night, Obama unveiled a series of initiatives that would close loopholes within the US that allow foreigners to operate shell companies, while hiding their financial activity from their respective governments.
"There is no doubt that the problem of global tax avoidance generally is a huge problem," Obama told reporters in April.
US companies are not off the hook, however. Obama's initiatives will involve both executive action as well as legislation that Congress would need to approve, the Guardian reported.
The executive action will focus on tightening transparency rules to combat money laundering and terrorist financing. In addition, banks will be required to perform "customer due diligence" when handling money on behalf of their customers.
The Treasury is on board with these measures.
"The treasury department has long focused on countering money laundering and corruption, cracking down on tax evasion, and hindering those looking to circumvent our sanctions," Treasury Secretary Jack Lew said in a released statement.
The White House and the Treasury are working in tandem to convince Congress to approve measures that would directly tackle the problem of offshore tax avoidance as well.
As Lew said, "Building on years of important work with stakeholders, the actions we are finalizing today mark a significant step forward to increase transparency and to prevent abusive conduct within the financial system."