US hospitals lack life-saving drugs despite government measures – report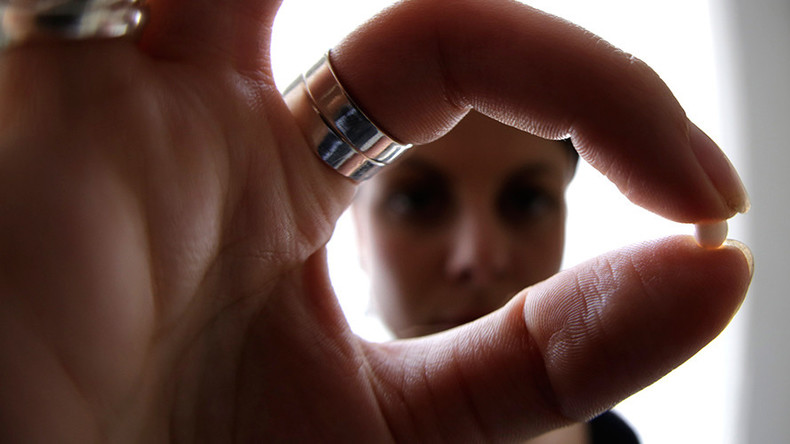 A shortage of life-saving drugs continues to challenge hospitals across the US, a new Yale study has revealed. Despite government efforts to ease their scarcity, medicines in emergency rooms remain in high demand for millions of critically ill patients.
A Yale-led team of researchers, using data from 2001 to 2014, from the University of Utah's Drug Information Service, learned that the number of drugs in short supply more than tripled over the past decade, reaching a total of 1,929 shortages during the time period studied. In over 50 percent of cases, critical medications were in short supply.
The shortages persisted despite a 2012 federal law which granted greater powers to the Food and Drug Administration (FDA) to respond to drug shortages, the study published in the May issue of Health Affairs, found.
While the effort seems to have more-or-less helped the industry curb deficits of drugs for non-acute or chronic care, it is essential medicines, or acute-care drugs, that are still in highest demand in emergency departments nationwide.
"Our key finding was that up to 2012, shortages were rising for both non-acute and acute drugs," said Dr. Arjun Venkatesh, assistant professor of emergency medicine and senior author. "The shortages for non-acute drugs are decreasing and getting shorter but the shortages for acute drugs are increasing and getting longer."
The list of the acute-care drugs in short supply includes medications from antibiotics and intravenous saline to naloxone, which is critical in treating drug overdoses.
In recent years, the shortages have increased in terms of both their number and duration. Thus, according to the study, shortages of acute drugs used in emergency care overall lasted longer than those of non-acute care drugs – 242 days, about eight months, compared to 173 days.
In such cases, doctors are forced to turn to alternatives in acute and emergency situations, but researchers warn this raises the risk of medical error.
"All of a sudden you have a life-critical procedure and you're using your second-best drug or a drug you're less familiar with," Venkatesh told NPR, which reported 70 percent of the drugs in short supply were injectable drugs.
Aside from safety issues, alternative drugs can be less effective and involve more side effects than the preferred drugs, while also being more expensive.
The main goal now is to draw attention to the remaining crisis.
"You could look at the passage of the law and the overall decline, and view it as a success. That's not the case. These acute-care drugs have been ignored," Venkatesh told YaleNews.