'No sign of suicide': Prince autopsy results 'likely weeks' away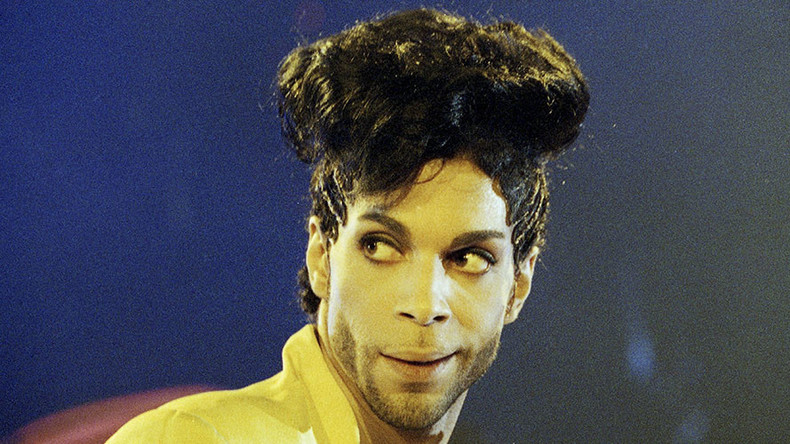 There was "no sign of suicide" in Prince's death, Carver County Sheriff Jim Olson told reporters on Friday, noting that autopsy results would be forthcoming. The medical examiner's complete findings are "likely weeks" away, however, a spokesperson said.
"We are going to continue to respect his privacy and his dignity," Sheriff Jim Olson of Carver County said during a Friday news conference.
No details regarding the cause of Prince's death were released.
The beloved performer was found collapsed in an elevator at Paisley Park near Minneapolis, Minnesota and pronounced dead at 10:07 am after unsuccessful CPR attempts on Thursday.
Sheriff Olson confirmed that a medical call was made to 911 at 9:43 am, though information concerning the caller's identity was not released for privacy reasons.
"It could be days, most likely weeks," Martha Weaver of the Midwest Medical Examiner's Office said when asked when the complete autopsy results would be released.
Weaver added that, not only would the state of the body be examined, but also Prince's medical and social history, as well as his family's medical history. Tissue samples and a "full spectrum" of toxicology samples based on blood draws would also be taken, Weaver said.
You can share this story on social media: