CIA teaming up with skincare line that collects DNA in unconventional way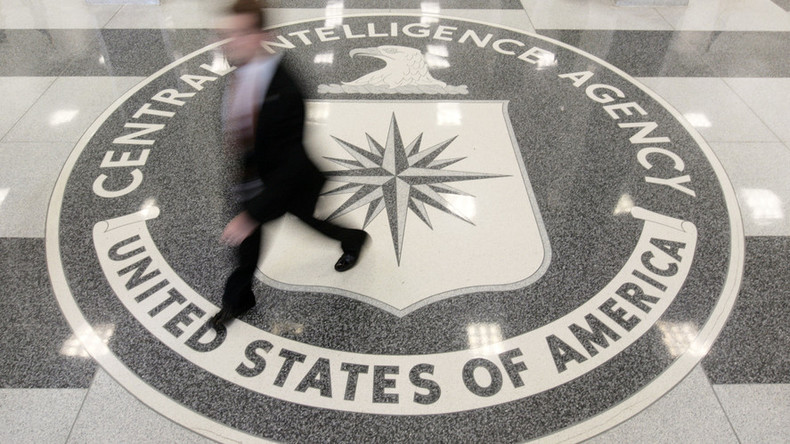 The CIA is funding a new product, and it has nothing to do with spying. The agency is teaming up with a skincare line that can collect DNA in a whole new way, according to documents obtained by The Intercept.
The agency's unexpected interest in skincare is focused around Clearista, a product line that boasts a "formula so you can feel confident and beautiful in your skin's most natural state." It is the main product line of Skincential Sciences.
But forget radiant skin and a youthful glow; the CIA is reportedly after Clearista's ability to remove a thin outer layer of skin, revealing unique biomarkers that can be used for DNA collection.
Described as "painless" on the Clearista website, the non-invasive procedure is said to require only water, a special detergent, and a few brushes against the skin.
According to documents obtained by The Intercept, In-Q-Tel – the venture capital arm of the CIA – approached the skincare line with an interest in looking at DNA extraction using the method.
"Our company is an outlier for In-Q-Tel," Russ Lebovitz, the chief executive of Skincential Sciences, told The Intercept.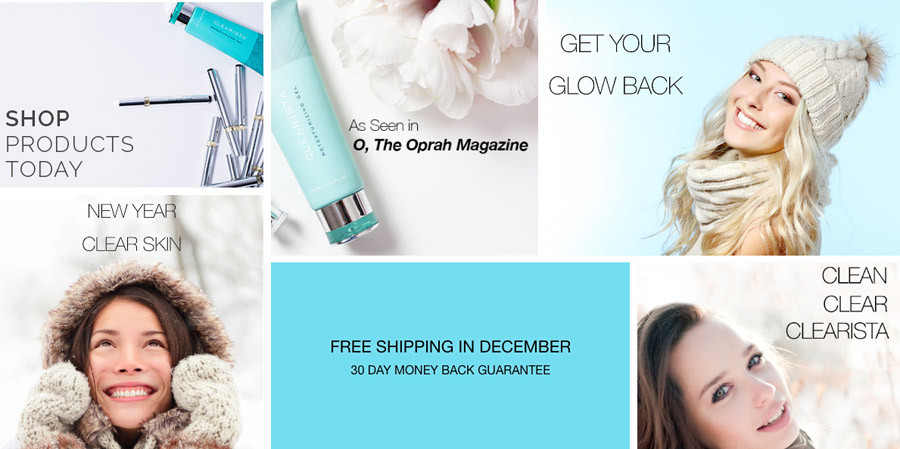 Although he admitted that the unique relationship may make for an "unusual and interesting story," he said that "if there's something beneath the surface, that's not part of our relationship and I'm not directly aware."
He maintained that the CIA is interested in doing things that are "pure science," which can provide "easy access to biomarkers."
Specifically, he said the agency is "interested in the diagnostics, detecting DNA for normal skin."
Lebovitz noted, however, that he didn't know the exact details of the CIA's intent for the technology. He speculated that law enforcement could use the biomarker extraction technique for crime scene investigations or to conduct drug tests.
In the past, little has been revealed about many ventures backed by In-Q-Tel. In 2012, then-CIA director David Petraeus said the agency's partnership with the fund is "essential to helping identify and deliver groundbreaking technologies with mission-critical applications to the CIA and to our partner agencies."
You can share this story on social media: