Suspected prostitute charged with assault for trying to punch detective in the groin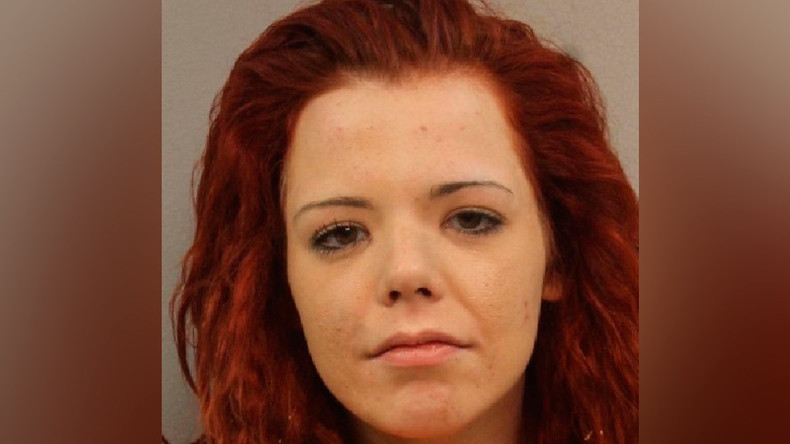 Swinging at a police officer's crotch may not be the brightest idea, but it's what a suspected Nashville prostitute allegedly came up with after law enforcement found her dropping off a coworker of sorts and noticed contraband lying openly in her vehicle.
Kelley Bright made a lot of questionable choices on April 4, the evening she crossed paths with Nashville police after allegedly dropping off a prostitute that had posted an ad on Backpage, WZTV reported.
The woman left Bright's car and was taken into custody by authorities with little commotion, and without Bright's knowledge.
While Bright, 22, was waiting for the woman in her car, police approached her and observed a gun and marijuana lying in the vehicle. It is unclear whether Bright knew at this point that she was speaking with law enforcement, however.
Bright told the officers that the woman she had dropped off was exchanging sex for money, and then made statements implying that she, herself, was also a prostitute.
According to the police report, when detectives attempted to escort the handcuffed Bright to a police vehicle, she "swung her hand" towards the arresting officer's crotch in an attempt to hit him right where it hurts. She was not exactly apologetic about it either, laughing and telling the officer, "you deserved it."
Bright has been charged with promoting prostitution, which is a felony, as well as two misdemeanors – assault of an officer and possession of a controlled substance. Her total bond has been set at $35,000 while she awaits trial.