Safe flying: Drones to notify airports on location of their flights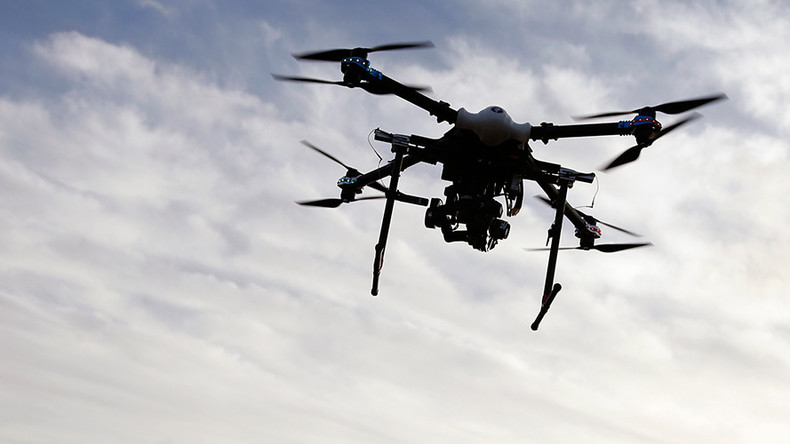 The drone industry and 50 US airports are about to test out a new partnership: Drone operators will be in close contact, sharing flight information as part of a federal plan to mitigate safety concerns raised by 764 drone sightings near airplanes in 2015.
Under current Federal Aviation Administration regulations, drone hobbyists are required to notify airports of their plans when flying within five miles of an airport. Until now, it has been difficult for a drone operator to find a person to contact at the airport. Airports do not list air traffic control phone numbers.
The experimental program announced Tuesday known as the Digital Notice and Awareness System (D-NAS) will give drone operators an easy way to notify airports of their routes and flight plans using apps from drone manufacturers such as DJI, 3DRobotics and Yuneec as well as web services like AirMap.
"We've made drones really easy to fly," said 3DRobotics CEO and co-founder Chris Anderson in a company statement. "Now, we want to make flying as safe as it is easy. Supplementing…with AirMap's robust and reliable real-time airspace information allows us to increase education with a seamless and enjoyable drone experience."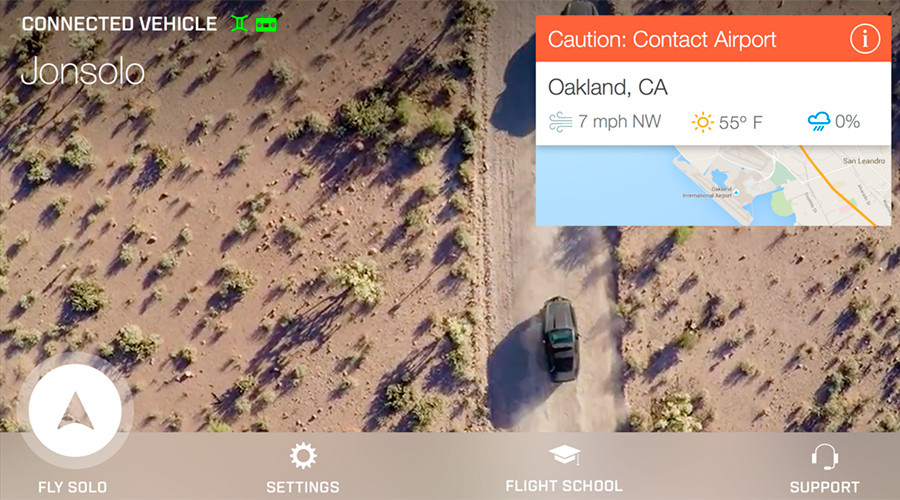 More than 50 airports across the US have already joined the pilot program in Houston, Denver and Reno among other cities. Supporters of the notification system think the simplified process will make it easier for drone operations to comply, make airports more aware and the skies safer for airline pilots and passengers.
"We think that people generally want to do the right thing, but they may not know what the right thing is," Steve Runge, division manager of the Houston Airport System's safety and emergency management told The Washington Post. "This solves many of the problems that we didn't know how to solve."
The AirMap software compiles airspace information and displays the restricted, warning and informational areas on a map. Through the free app, users can also see when there are real-time Temporary Flight Restrictions around wildfires, major sporting events and other sensitive places.
"Drones are a powerful, important and increasingly popular technology, and we want to make it easy for people to fly them safely," said Ben Marcus, co-founder and CEO of AirMap said in a company release.
The new tracking system is coming online as the number of drones in the US is expected to triple by 2020. The FAA has said a staggering seven million drones will fill the American skies in the next three years.
"Unmanned aircraft systems will be the most dynamic growth sector within aviation," the FAA said in its annual forecast for the unmanned aerial sector.
The agency also projected the number of drones to reach two and a half million by the end of 2016. The biggest contributor to this increase will be the consumer drone sector, with purchases accounting for 1.9 million units by the end of this year. It is estimated that hobbyist unmanned aerial vehicles (UAVs) will account for 4.3 million of the seven million total drones by 2020.