Judge rejects EFF claim that FBI's using malware to catch child porn viewers was unconstitutional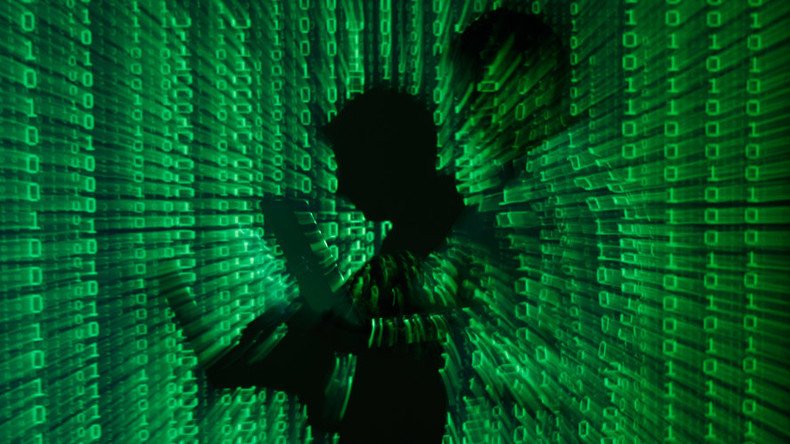 A federal judge won't consider arguments from an amicus brief filed by the Electronic Frontier Foundation. The organization claims that the FBI unconstitutionally used mass infections of malware to catch visitors of a child porn website.
US District Judge Robert J. Bryan, who is presiding over the case against men who visited a child porn site run by the FBI, rejected the EFF's arguments Tuesday.
"According to EFF, a self-proclaimed 'recognized expert' on the intersection of civil liberties and technology, the law enforcement techniques employed in this case present novel questions of Fourth Amendment law," Bryan wrote in his order, according to Motherboard.
The strongly-worded filing, Bryan said, was just repeating the arguments of the defense, and other allegations of fact that it made were not supported in the case's record. The judge added that those amicus briefs are supposed to be impartial insights into law, not attempts to lobby for one side or another.
"EFF does not provide objective, dispassionate, and neutral discussion of the issues. Instead, EFF advocates on behalf of Mr. Lorente, under circumstances where Mr. Lorente is well-represented and does not require EFF's assistance as amicus curiae," the judge wrote.
Bruce Lorente has been charged with crimes relating to accessing illegal child pornography. His arrest came after the FBI quietly seized the child porn site Playpen in February 2015 and operated it for 13 days, allowing the bureau to infect unsuspecting visitors with software that gathered information on them.
An estimated 137 people including Lorente have been charged so far thanks to the sting operation, and many others abroad are believed to have been compromised by the FBI's hacking – a detail that the EFF took issue with in its filing.
"Because an activating computer could conceivably be located anywhere in the world, the Warrant conceivably authorized FBI searches and seizures in all 50 US states, every US territory, and every country around the world," the brief said.
Though EFF told Motherboard that it was "disappointed" that its motion was denied, it probably wasn't personal. As Bryan pointed out in his order, amicus briefs are rarely filed in district-level federal courts, and are usually only considered in appeals courts and the Supreme Court.
"No rules or guidance regarding amicus filings appears in the criminal law for District Courts. There is good reason for that. If amicus filings that supported the defendant—either directly or indirectly—were appropriate, then amicus filings from private parties that supported the government would also be appropriate," Bryan wrote.
You can share this story on social media: