Workers win class-action lawsuit against Tyson at Supreme Court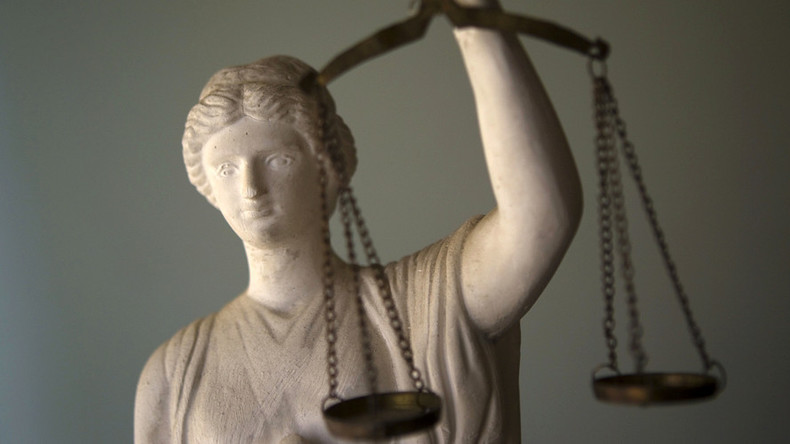 In a decision that will impact future class-action suits from employees, the Supreme Court ruled in favor of thousands of Tyson Foods workers who unified to sue for lost overtime pay. The ruling also limits the scope of a previous case involving Wal-Mart.
More than 3,000 employees at a pork processing plant in Iowa have reason to celebrate. The employees who felt they deserved overtime pay for time spent putting on and taking off the required protective work clothes got their way on Tuesday.
Tyson had countered by claiming that the workers at its Storm Lake plant were only doing their job on the "kill" floor or the processing or "fabrication" floor. The Supreme Court disagreed with the multinational corporation, however, delivering a 6-2 ruling against it. Had the employee's suit failed, it could have made it more difficult for workers to band together to challenge pay issues.
This is not the first time that Tyson has faced similar litigation, the Des Moines Register reports. The company had already spent a decade fighting the US Department of Labor before resolving a dispute by agreeing to pay employees at some of its poultry plants for time spent putting on and removing protective clothing.
Before the employees at the pork processing plant start celebrating, however, there is one unresolved issue. Tyson can challenge payments to workers who were ineligible for overtime.
Chief Justice John G. Roberts Jr. warned that the $6 million won in the class-action suit may never reach the employees.
"If there is no way to ensure that the jury's damages award goes only to injured class members, that award cannot stand," he wrote.
Justice Clarence Thomas and Justice Samuel A. Alito Jr were not in favor of the decision. Justice Thomas compared it to a 2011 Wal-Mart case in which 120 female employees sued for sexual discrimination on behalf of the 1.6 million past and present female employees.
Justice Thomas wrote, "just as 120 employee anecdotes could not establish that all 1.5 million class members faced discrimination, neither can [the Tyson workers' evidence] establish that all 3,344 class members spent the same amount of time donning and doffing."
Justice Kennedy, who ruled in favor of the workers, cited a 1946 precedent set by Anderson v. Mt. Clemens Pottery that stated "where the employer's records are inaccurate or inadequate and the employee cannot offer convincing substitutes," workers can rely on "sufficient evidence to show the amount and extent of that work as a matter of just and reasonable inference."