Muggle congressmen want magic named US national treasure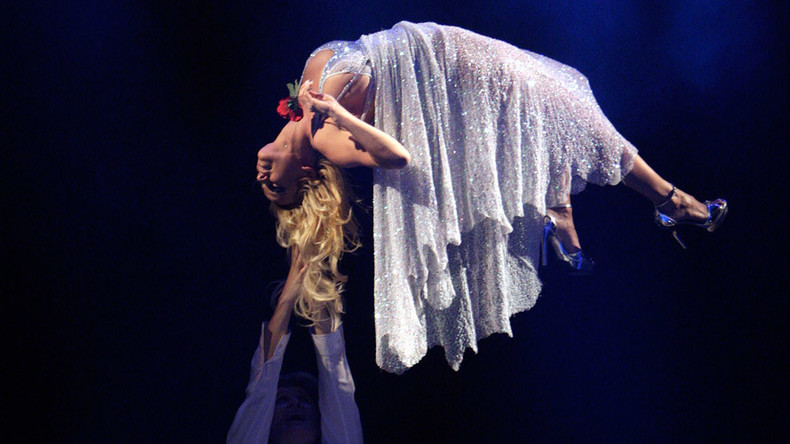 Magic won't just be for parties anymore if legislation up one congressman's sleeve becomes law. Recognizing magic "as a rare and valuable art form and national treasure," the bill aims to make magicians' problems in seeking grants disappear.
Bald eagles, the National Parks System, and Betty White are all considered national treasures, and Rep. Pete Sessions (R-Texas), along with six other Republicans, hopes to add magic to that list.
The resolution claims, "magic is used to inspire and bring wonder and happiness to others;" and that "learning magic through programs such as Project Magic can help these children improve their physical and mental dexterity and increase their confidence." This passion for magic is not rare for the state of Texas. The resolution cites Eric Hogue, mayor of Wylie, Texas as a reason to consider it a national treasure. Hogue is known around his town as "the magic mayor," The Dallas Morning News reports.
A formerly shy kid, Hogue discovered magic and used it to empower himself. His passion for magic inspired him to promote magic to children through educational programs and the Great Texas Magic Festival, Politico reports. Hogue even proclaimed a National Magic Week in 2014 and the state legislature followed suit.
Rep. Charlie Dent (R-Pennsylvania), a co-sponsor, became involved in the push when he was enchanted by his father-in-law's passion for magic. He told the Huffington Post that "His most impressive trick, however, was capturing the imagination of my son, William, his namesake," adding, "William as a young kid was just amazed at his grandfather's tricks and soon developed a real interest in sleight of hand himself. Any art form that can capture a kid's imagination in this short attention span era is one I think deserving of some recognition."
Democrats were not amazed by the resolution, however. Rep. Mark Takano (D-Calif.) took to Twitter, posting "Breaking: @HouseGOP believes in magic but not climate change."
Drew Hammill, a representative for House Minority Leader Nancy Pelosi (D-Calif.), told the Huffington Post that he wasn't sure about the bill, saying "Maybe I don't get this because I'm a Muggle?"