Google donates $1mn to UNICEF to combat Zika virus outbreak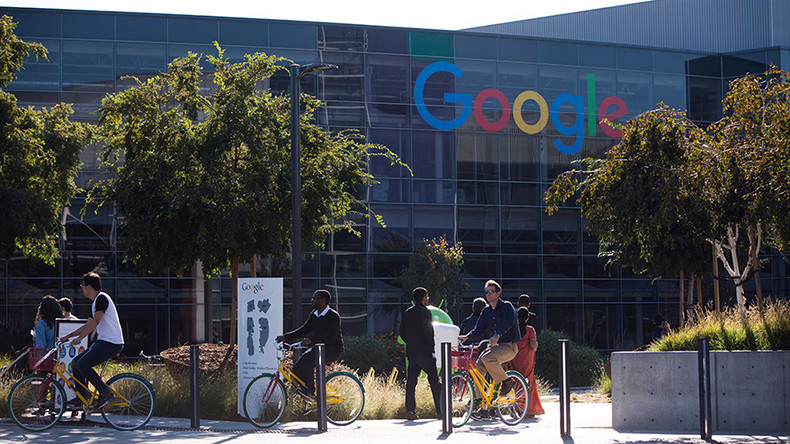 Google is giving $1 million and a team of helpers to UNICEF as the tech giant joins efforts to battle Zika amid a more than 3,000 percent spike in global searches for the virus. The grant will help develop vaccines and reduce mosquito populations.
The company has also launched a matching campaign for its employees with the goal of providing an additional $500,000 to UNICEF and the Pan American Health Organization.
"The organization expects to reach 200 million affected or vulnerable people in Brazil and throughout Latin America with these efforts," Google.org director Jacquelline Fuller wrote in a blog post.
The tech giant is focusing its efforts on raising peoples' awareness about the virus, on one side, and supporting organizations that develop rapid diagnostics and vaccines, on the other.
To map and visualize potential outbreaks, the company is sending a team of engineers, data scientists and designers to build a platform, which would help the UN's program to analyze data from different sources, such as for example weather or travel patterns.
"This set of tools is being prototyped for the Zika response, but will also be applicable to future emergencies," the company said.
In an effort to raise awareness of the virus, Google search has added information about Zika, symptoms and public health alerts available in 16 languages.
Since November, Google said, it recorded a more than 3,000 percent increase in global search interest.
The company said it is also joining its efforts with YouTube creators in Latin America, including Brazilian physician Drauzio Varella, to raise awareness about Zika prevention on their channels.
The outbreak of the Zika virus was first reported in Brazil in December last year. Since then the World Health Organization (WHO) declared the virus a "global public health emergency." According to WHO estimates, it could affect up to four million people. The majority of the cases have been reported in the countries and territories of Latin America and the Caribbean.
A new French study has recently showed that Zika may not only be to blame for birth defects, but also trigger a dangerous neurological disorder, Guillain-Barré syndrome (GBS).