Colorado delegates split evenly after Bernie Sanders defeats Hillary Clinton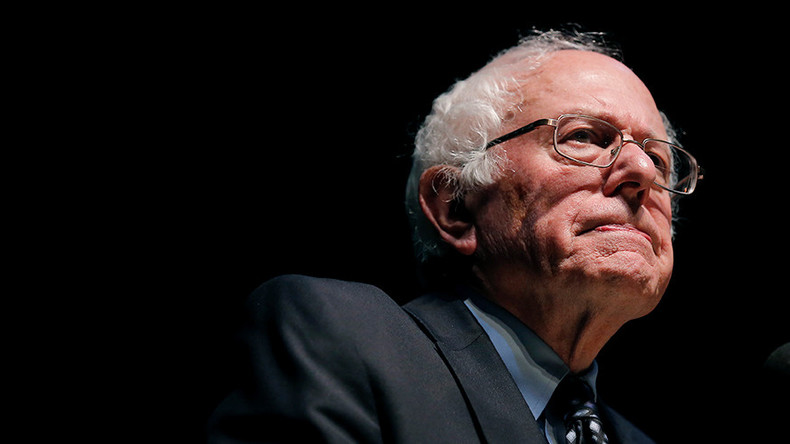 Winning a Super Tuesday state by 19 points seems like it would matter, but Sen. Bernie Sanders' victory in Colorado didn't earn him more delegates than Hillary Clinton. In fact, she may end up with an even greater amount, despite a big loss at the polls.
Of the 78 delegates up for grabs in Colorado, Sanders won 38. And so did Clinton. How can that be? It's not that 59 to 40 percent is counted as a tie in The Centennial State, but rather, has something to do with something called a superdelegate.
Only 66 of the 78 state delegates in Colorado are actually delegates in the most specific sense. The other 12 are superdelegates, elected Democratic Party officials who are not bound by a state's poll or election results. So, after the 66 was divvied up proportionally according to the state party's caucus rules, 38 to Sanders and 28 to Clinton, the superdelegates were free to choose which candidate to support.
Ten of Colorado's superdelegates chose Clinton, while two remain uncommitted, hence the 38 to 38 current share of the state's delegates between the two presidential candidates.
That is bad news for the Sanders supporters in Colorado who helped the democratic socialist win in nearly 80 percent of the state's 64 counties and turn out more Democratic voters than even those who voted in the 2008 primary that featured the rising political rock star of the day, then-Senator Barack Obama.
Things could still possibly get worse for those "feeling the Bern" in Colorado. Distribution of the state's 66 delegates could still change, because as they're selected at party meetings in the run-up to the state party convention in April, the delegates at county conventions are unbound, according to the Denver Post. Only at the state party convention will the delegate count be finalized.
The 12 superdelegates are under pressure to move to Sanders out of respect for the caucus voting results from Super Tuesday, but there's no sign of them doing so.
"I appreciate the intense attraction that Senator Sanders has for many, but my support for Secretary Clinton has never wavered," Colorado Gov. John Hickenlooper, who is also a superdelegate, told the Denver Post on Wednesday through a spokesperson.
Along with Minnesota, Oklahoma, and Vermont, Sanders won Colorado on Super Tuesday. He also won in the New Hampshire primary earlier this month. Clinton has won nine states so far and has about 1,052 delegates to Sanders' 427.