IRS now admits hackers targeted 1.2 million Americans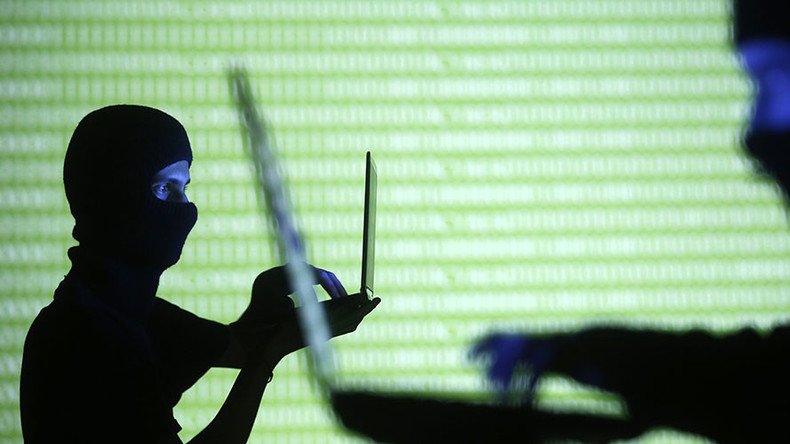 Hackers may have compromised more than 700,000 taxpayer accounts, the Internal Revenue Service revealed, more than doubling the number it first reported in May 2015. Another 300,000 IRS accounts were targeted, but hackers failed to steal any data.
On Monday, the IRS started notifying the taxpayers whose accounts at "Get Transcript" application were targeted by hackers.
"The IRS is moving immediately to notify and help protect these taxpayers, including through free identity theft protection services as well as Identity Protection PINs," the IRS said in a statement.
The agency announced on Friday that its "expanded review" revealed that 390,000 more users might have been compromised by hackers, bringing a total number to 724,000 Americans.
"This further review found potential access of approximately 390,000 additional taxpayer accounts during the period from January 2014 through May 2015," the IRS said. "In addition, 295,000 taxpayer transcripts were targeted but access was not successful."
In May last year, the agency reported about 114,000 accounts were hacked and another 111,000 or so were targeted but not accessed. The IRS later revised those numbers, reporting a total of about 334,000 victims and approximately 170,000 cases of failed attempts to get access to sensitive data.
READ MORE: ​IRS says records of more than 100,000 taxpayers hacked
Currently, the number of hacked IRS accounts now stands at 724,000 taxpayers along with 576,000 accounts that criminals attempted to access in order to steal private information.
"We appreciate the work of the Treasury Inspector General for Tax Administration to identify these additional taxpayers whose accounts may have been accessed. We are moving quickly to help these taxpayers," the IRS said on Friday.
According to the tax administration, perpetrators used personal information gathered from other online sources, including bank accounts, Social Service numbers, to clear multi-step authentication process in "Get Transcript."
Launched in January 2014, the application gave taxpayers immediate access to their tax history online. Some 47 million transcripts had been ordered through the tool before it was shut down in May 2015, after the massive theft was revealed, the IRS said.
You can share this story on social media: