4 students injured in Ohio school shooting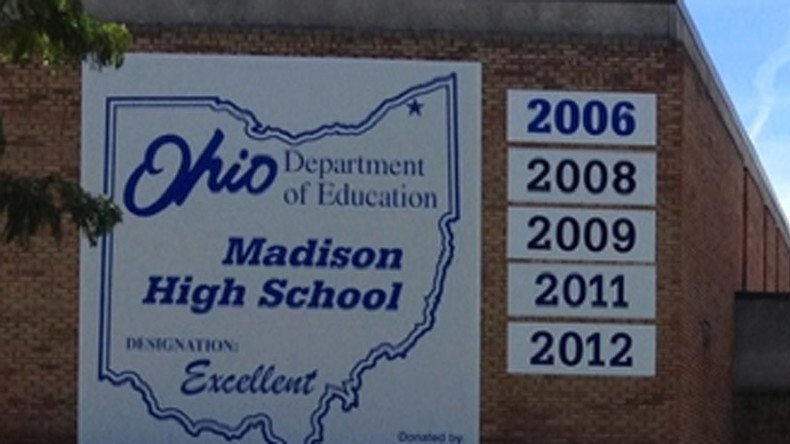 Four students were injured during a shooting at Madison High School in Mansfield, Ohio. A fifth student is in custody, and all students are safe, according to the school district. The school remains on lockdown.
At least two of the injured students were airlifted to nearby hospitals, the Butler County Journal-News reported. None of the injuries are life-threatening, Madison Local Schools said in a statement.
Two of the students were shot, and the other two are believed to have been injured by shrapnel, WLWT reported, citing Butler County investigators. The shooting occurred in the school's cafeteria.
Police are still sweeping the school and securing the grounds, Butler County Sheriff's Chief Deputy Mike Craft told reporters at a press conference.
Just heard my son's school (Madison Local Schools) is on lockdown. Kids inside the school report there was a shooting. Prayers needed. #Ohio

— Andy Wendt (@AndyWendt) Feb 29 2016
Parents will be allowed to pick up their students after 1 p.m. local time
"At this time we plan to dismiss early, however we cannot do this without your cooperation. The Butler County Sheriff's Office has asked that everyone stay back until they can clear the scene," the school district said.
You can share this story on social media: