Dow Chemical settles lawsuit to avoid Scalia-less Supreme Court ruling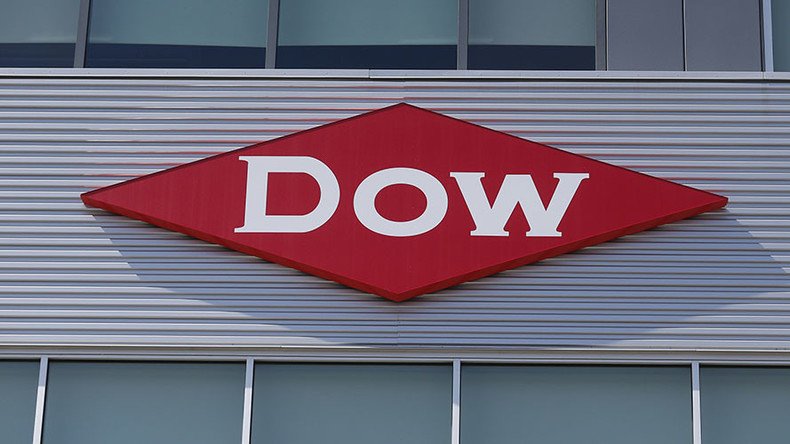 Dow Chemical Co. had planned to take its fight against a $1.06 billion class-action lawsuit all the way to the Supreme Court, but the death of Justice Antonin Scalia prompted the multinational corporation to alter its strategy and settle the case instead.
"Growing political uncertainties due to recent events within the Supreme Court and increased likelihood for unfavorable outcomes for business involved in class action suits have changed Dow's risk assessment of the situation," Dow wrote in a public statement on Friday.
Dow was originally ordered to pay some $400 million by a federal court in Kansas in 2013 for damages incurred by purchasers of a chemical used in furniture and appliances. It was alleged that Dow fixed the price of urethanes in coordination with other chemical companies. A federal court in Denver tripled the amount to $1.2 billion in accordance with antitrust laws, before ultimately lowering it to $1.06 billion.
Not only would Dow have been forced to pay that amount if the Supreme Court ruled against their dismissal petition, but even if the Supreme Court had tied in a 4-4 decision, the $1.06 billion ruling from the Denver court would have been upheld.
Dow acknowledged that Justice Scalia would have likely tilted the Court to a 5-4 decision in its favor, just as he had done for Wal-Mart Stores Inc. in 2011 and Comcast Corp. in 2013 when they faced similar lawsuits. Though it agreed to pay the settlement, Dow did not admit any wrongdoing.
"While Dow is settling this case, it continues to strongly believe that it was not part of any conspiracy and the judgment was fundamentally flawed as a matter of class action law," the company said in its Friday statement.
A new Supreme Court justice may not be confirmed until the spring or summer of 2017, because Senate Majority Leader Mitch McConnell (R-Kentucky) is blocking any chance of hearings for President Barack Obama's appointments to the position, meaning the upcoming presidential election may determine who leads the effort to replace Scalia.
Midland, Michigan-based Dow, the largest chemical manufacturer in terms of sales, merged with DuPont Co. in December. With a total market value of more than $106 billion, according to Bloomberg, it is the largest merger in the industry's history.
You can share this story on social media: