Cake pop pills: Over 1000 ecstasy tablets found in puzzle near California university
Published time: 25 Feb, 2016 20:57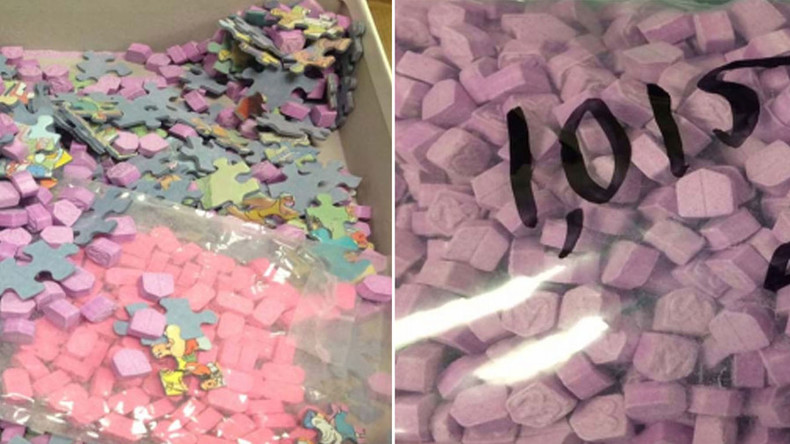 A cake-pop puzzle used to stash more than 1,000 ecstasy tablets and destined for college students at the University of California, Riverside was intercepted by local police after a tip-off from the Department of Homeland Security.
The discovery was made Wednesday at a residence in the 3000 block of Iowa Avenue near UC Riverside, according to a statement released by the Riverside Police Department.

The package was posted from the Netherlands and contained 1,015 Ecstasy (MDMA) pills in the 1,000-piece Ravensburger Puzzle that pictured cake pops.
Sung Hee Jeong, 21, was arrested for possession of a controlled substance for sale.
A total of 1,140 Ecstasy pills and 90 Xanax pills worth about $23,250 were recovered in the search, according to the police department.
Police believe Jeong intended to sell the drugs to students at the nearby UC Riverside campus.