On-call US nurse charged over downing casino beers then preparing patient for surgery
Published time: 25 Feb, 2016 19:58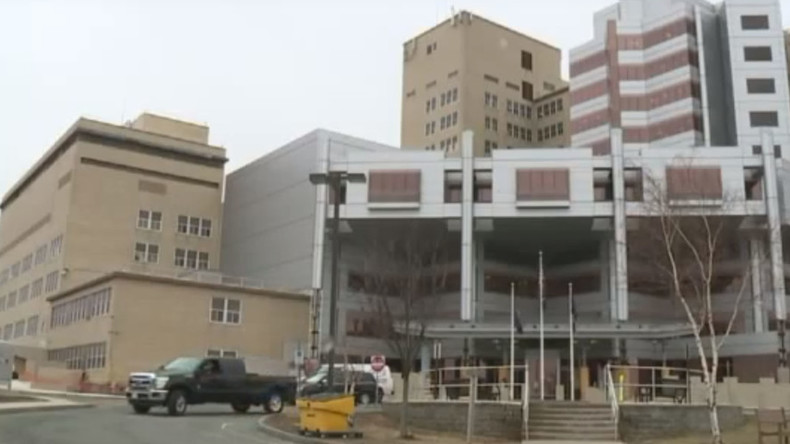 An on-call nurse in Pennsylvania who admitted getting drunk at a Native American casino before preparing a patient for emergency surgery has been charged with reckless endangerment.
Richard Pieri was reported to police by a colleague after he allegedly turned up at work drunk.
According to the Washington Post, Pieri had gambled and drunk between four or five beers at the Mohegan Sun Casino before arriving at the Wilkes-Barre VA Medical Center.
Pieri is accused of attending surgery at the clinic while intoxicated, where his tasks included preparing a patient for an emergency appendectomy.
In court papers seen by the Washington newspaper, Pieri admits to taking part in the surgery drunk, but claims "he had forgotten he was on call and did not want to have someone else come in."
A co-worker reportedly told investigators that the smell of alcohol was apparent in the operating theater, while another said she had asked Pieri outright if he was drunk.
Pieri has now been suspended pending the outcome of the case and an internal investigation by the medical center.
"Patient safety is paramount," VA Medical Center spokesperson William Klaips told news channel WNEP. "As soon as we were notified of the event, we made sure there were no unsafe situations for our patients and then we did the further investigations."