'Idiocracy' has become a documentary – screenwriter Etan Cohen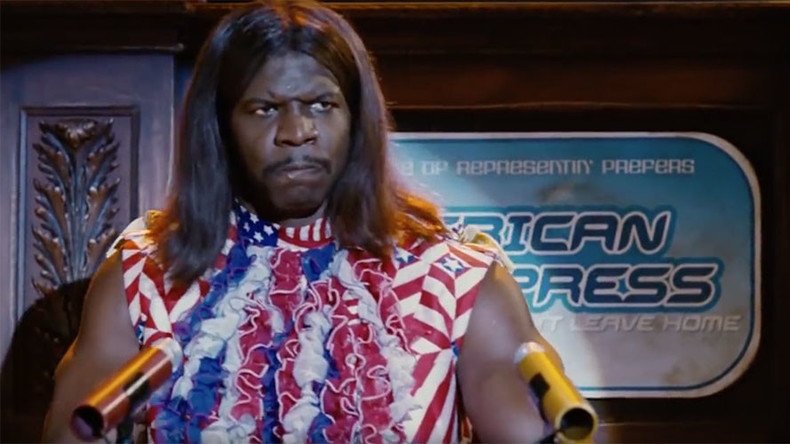 Idiocracy was a 2006 cult classic that portrayed America's future as a world run by idiots. If you think that sounds awfully familiar, you are not alone. Etan Cohen took to Twitter to admit that he saw parallels between his fiction and our reality.
The comedy sci-fi movie followed a hapless Army librarian and a prostitute who agreed to be suspended in frozen animation for 500 years. When they emerge, they discovered that the world is essentially run by cave men named after corporations and products who live in plastic huts. The politics of 2505 depicted in Idiocracy look more like the beginning of a wrestling match than insightful debate and the country is led by a violence loving, foul mouthed, ignoramus of a president.
Screenwriter Etan Cohen tweet out "I never expected #idiocracy to become a documentary."
However, he is not the only person to see the similarities. Terry Crews, best known for his role in Idiocracy as President Dwayne Elizondo Mountain Dew Herbert Camacho wrote a tweet in character:
With the high-stakes drama that is unfolding in the country's current political climate, many others feel like life is beginning to imitate art.
You can share this story on social media: