Big penalties, jail time for not registering drones – FAA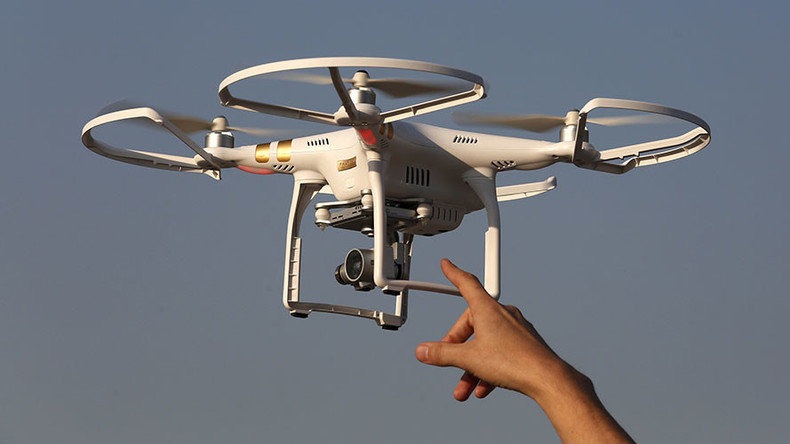 The Federal Aviation Administration say unregistered drone users could now face fines as high as $250,000 for flying their UAVs or the possibility of up to three years in jail.
On Monday, the FAA announced that a total of 368,472 drones had been registered with agency, surpassing the number of airplanes on record with the federal government.
The FAA announced the registration rules last December with a February 19 deadline. With the deadline now passed, the agency said: "Failure to register an aircraft may result in regulatory and criminal sanctions."
"The FAA may assess civil penalties up to $27,500," the FAA said in a frequently asked questions post on its website. "Criminal penalties include fines of up to $250,000 and/or imprisonment for up to three years."
According to The Hill, FAA administrator Michael Huerta was encouraged by the response to the drone rules after an increase in reports of sighting by commercial airline pilots.
"The speed with which we were able to roll this out is a testament to the invaluable input we received from the diverse task force of stakeholders we brought together to work on this issue," Huerta said in a recent speech at a drone policy summit in Washington, the Hill reported.
There had also been a step up in complaints from law enforcement and firefighters encountering the drones while trying to put out fires, especially during last summer's spate of forest fires in California.
"It's proof that when government and industry partner, we can innovate, cut through red tape, and use technology to tackle emerging risks," Huerta said.
The FAA imposed a $5 registration fee which was met with objection from drone advocates calling it a "drone tax." In response the FAA granted applicants a refund for signing up within the first 30 days. The registration fee is valid for three years. As of Monday evening, a drone user could still register on the website.