NY judge arrested for DWI after crashing on way to court
Published time: 16 Feb, 2016 17:56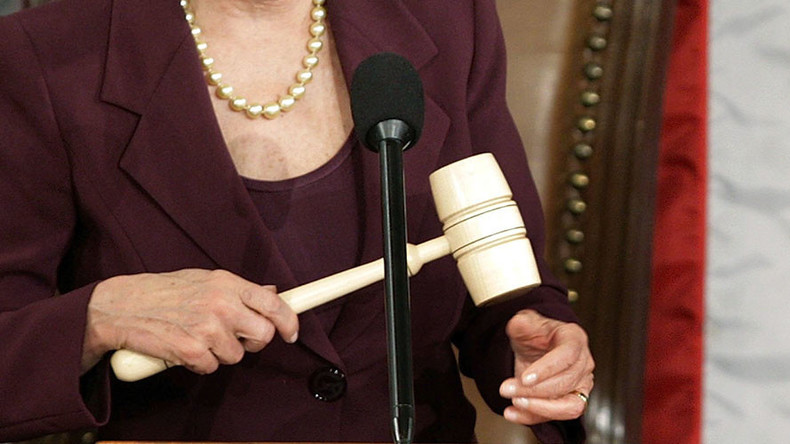 A New York state judge has been arrested for driving while intoxicated after being involved in a single-vehicle collision while on her way to court.
Rochester City Court Judge Leticia Astacio, who was appointed to her post in 2014, was arrested and crashed her car along Interstate 490 at approximately 8 a.m. Saturday while en route to the court to preside over a number of criminal court arraignments.
When state troopers arrived at the scene of the crash, they found the 34-year-old's car had been damaged, but there were no injuries.
Police asked Astacio, who previously worked in the drunk driving bureau in Monroe County, to take a breathalyzer test, but she refused, according to the Rochester Democrat & Chronicle.
That's exactly what many defense attorneys advise people to do in similar situations, like lawyer Larry Forman who says "the tests are designed to fail you".
READ MORE: Clown arrested for drunk driving in Alabama (PHOTOS)
Another judge was found to preside in Astacio's place after she was arrested.
Eventually released from police custody, Astacio was charged with a DWI misdemeanor offense and was issued with an appearance ticket.
She is scheduled to appear in Rochester City Court on March 11.