Wasting billions? 6 best TV ad #FAILS from 2016 election so far
Published time: 16 Feb, 2016 17:42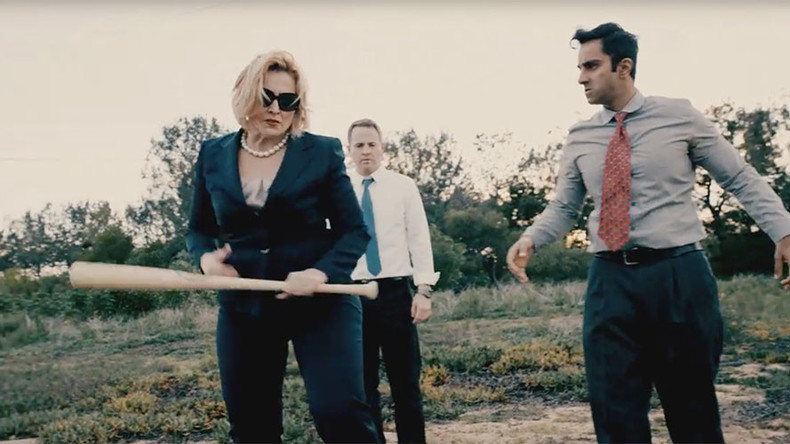 Republicans and Democrats are spending billions of dollars on TV ads in the 2016 presidential campaign - and millions more for Congressional and local races.
New research questions whether they are getting their money's worth based on the results.
A study by Kantar Media's Campaign Media Analysis Group, based on the spending so far, found that a single vote in the Iowa caucuses and New Hampshire primaries cost the top 10 candidates $107 each on average.
Presidential candidates from both sides of the aisle spent $6.5m on over 10,000 political TV adverts in January alone, in the run-up to the Iowa caucuses.
By the time we know a winner in November, a projected $6 billion will be spent, 16 percent higher than 2012. Most of that money is being raised through super-PACs.
For the likes of Jeb Bush, Chris Christie, and Marco Rubio, Kantar's study found the "price" of a vote ranged from $261 up to $626.
With the stakes so high, failure is not an option, but it still happens.
Here are the 6 biggest #FAILS in the 2016 presidential election season, so far.
Happy voting.