Edward Snowden burns Jeb, Kanye in one devastating tweet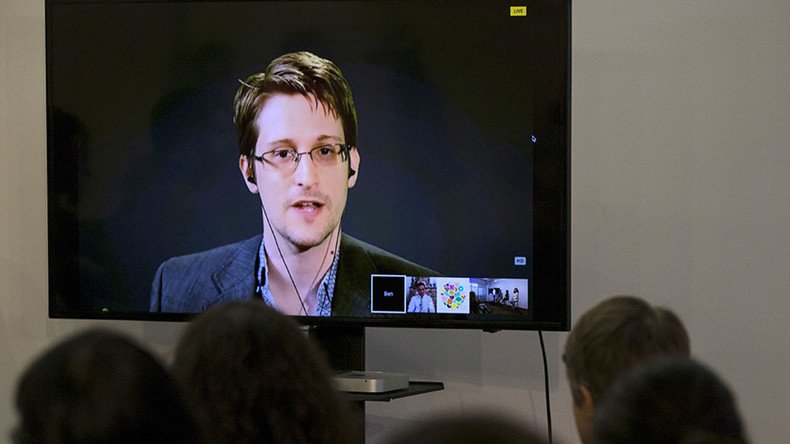 What do Kanye West and Jeb Bush have in common? Well, neither has had a great week – Kanye with his new album release and Jeb with his ratings in the GOP presidential nomination race. Whistleblower Edward Snowden nailed their plight in one tweet.
On top of troubles with The Life of Pablo (TLOP) reviews, West revealed that he would not sell his album for another week and that he is $53 million in debt. He also asked Mark Zuckerberg to invest $1bn in "into Kanye West ideas."
Kanye's plea went without response from Facebook founder, but not without one from Edward Snowden, the famous NSA whistleblower currently residing somewhere in Russia.
The desperate tone reminded Snowden of another public plea…
The "please clap" reference is a jab at Jeb Bush's now infamous request during a speech in New Hampshire, during which he had to implore the crowd to demonstrate its support for his ideas.
Kanye has yet to respond to the former National Security Agency contractor turned privacy hero. But will this become the next Ghostface vs Shkreli? Only time will tell.
My album will never never never be on Apple. And it will never be for sale... You can only get it on Tidal.

— KANYE WEST (@kanyewest) February 15, 2016
People wanted me to tweet again well here's some tweets!!!

— KANYE WEST (@kanyewest) February 15, 2016
You can share this story on social media: