Kentucky lawmaker wants men to have notes from wives before getting Viagra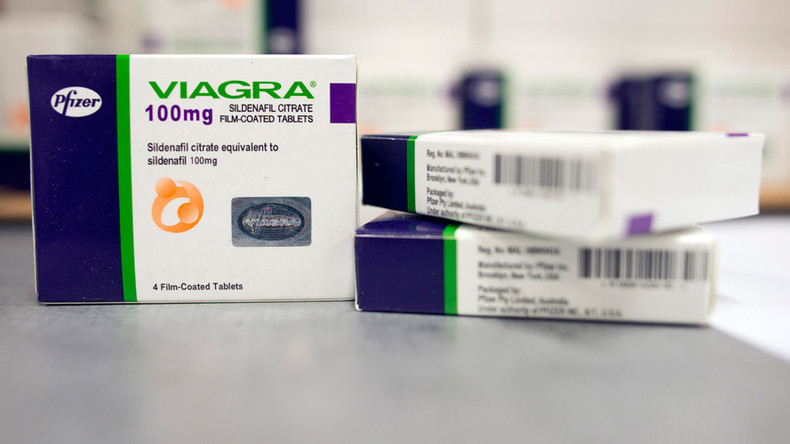 In an apparent use of legislation as satire of regulation affecting women's reproduction, a Kentucky state representative introduced a bill requiring men to get notes from their wives before receiving drugs for erectile dysfunction.
Rep. Mary Lou Marzian, a Democrat and a nurse, introduced a bill that would put obstacles in front of men trying to get the drugs. She told the Courier-Journal that the legislation is aimed at protecting the health of Kentucky's men, noting the potentially dangerous side effects of drugs like Viagra and Cialis.
"I want to protect these men from themselves," said Marzian. "This is about family values."
House Bill 396 would also require that doctors prescribe such drugs only to married men, and would require them to "make a sworn statement with his hand on a Bible that he will only use a prescription for a drug for erectile dysfunction when having sexual relations with his current spouse."
Marzian, who is an abortion rights advocate, said that the bill is meant to protest laws made by Kentucky's General Assembly concerning abortion, according to the Courier-Journal. Kentucky's legislature is Republican controlled, which she says results in the government "getting between a woman's decision and her doctor."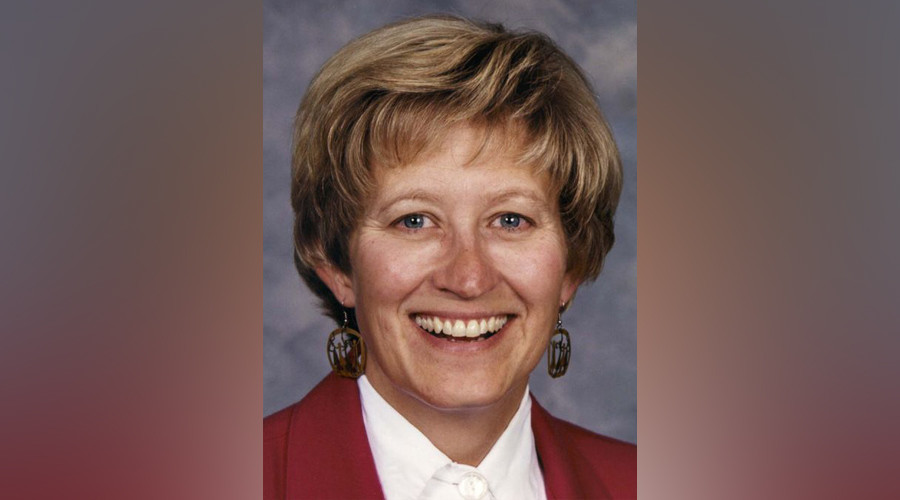 Senate Bill 4, which was recently signed into law by Gov. Matt Bevin, would require women to get counseling 24 hours before getting an abortion.
"We are very 'family values' in the Kentucky General Assembly – they are all awash in Christian, family values, so that's why I put that part in there that (erectile pills) can only be used in a marital relationship," she said to WDRB.
READ MORE: Missouri lawmaker wants to make buying guns as hard as getting abortions
The lawmaker doesn't expect this proposal to go far, but says that she also plans to introduce another bill requiring 24 hours of counseling from victims of gun violence before purchasing a firearm.
"I'm just making sure the government is taking care of your safety," she told the paper.