Hillary Clinton begs for a dollar, Twitter responds with #ImNotKiddingMaddi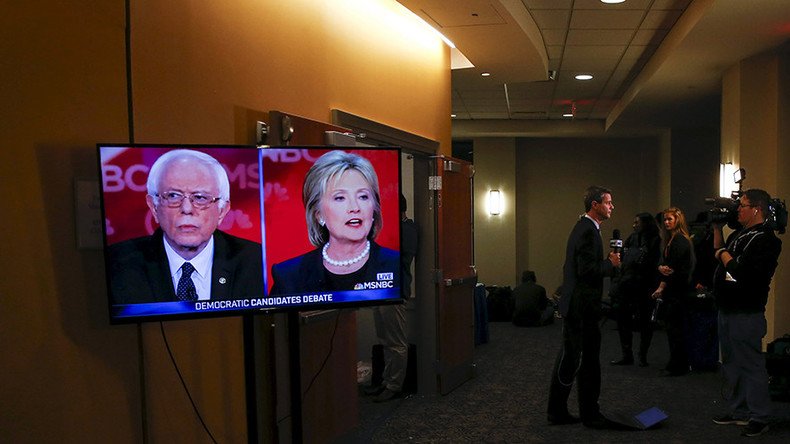 A woman named Maddi sparked a social media firestorm when she posted what she says is an email she received from Hillary Clinton's campaign asking for a dollar. The result has been an avalanche of memes under the hashtag #ImNotKiddingMaddi.
"After tonight's results roll in, keep this in mind: most of the country casts their primary ballots by the middle of March," the email began. "We absolutely, critically need to make sure Hillary comes out on top in the states that lie ahead."
"I'm not kidding, Maddi, I'm asking you to give $1 right this second. Can you chip in?" the email ended.
#ImNotKiddingMaddi has yielded some excellent Photoshop creations.
Still apparently infuriated by comments made by two prominent female Clinton backers claiming "there's a special place in hell for women who don't help each other," social media wasn't going to let this opportunity slide.
One twitter user mocked former President Bill Clinton's presence in New Hampshire.
Others took aim at Clinton's campaign funding.
And who could pass up an opportunity to invoke pop culture at the former secretary's expense?
The desperate attempt to eke out a dollar in new campaign financing following Clinton's New Hampshire primary loss shouldn't come as a terrible surprise. Bernie Sanders, for his part, has already raised over $5 million since the polls closed – in part due to fundraising emails.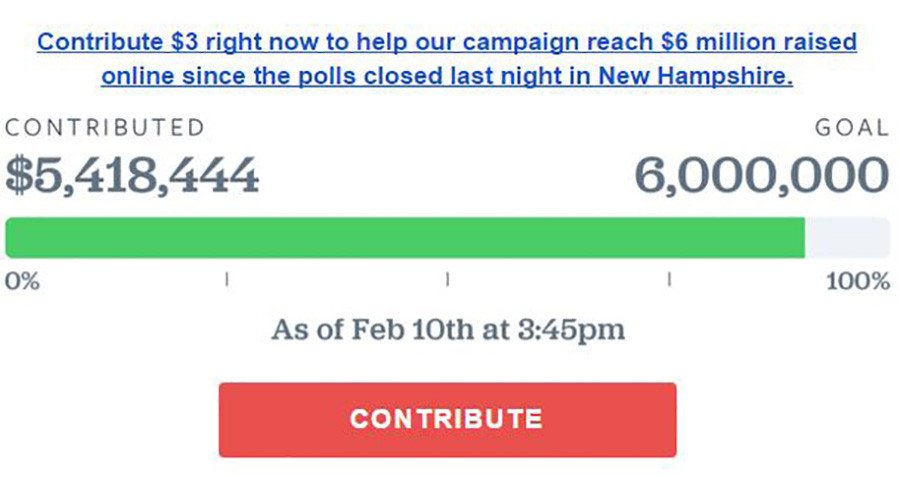 You can share this story on social media: