Watch the Super Bowl ads before they air - and vote for your favorite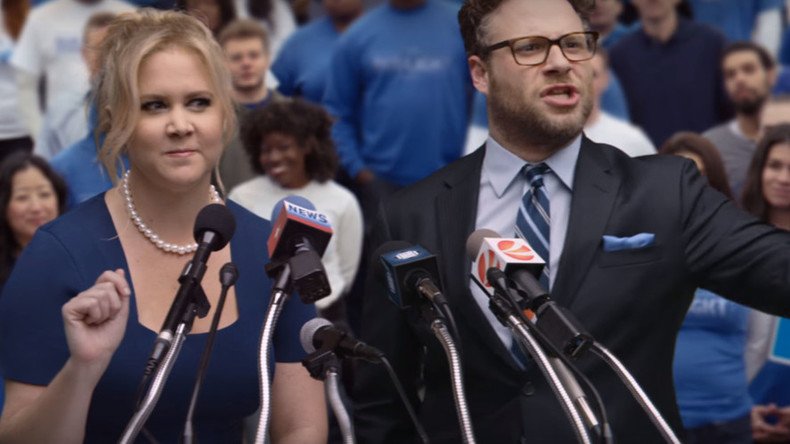 In case you've managed to avoid the hype, it's Super Bowl Weekend in America.
For those who don't understand, or care for, the stop-and-start style of American football, there are always the famous Super Bowl ads.
The estimated $5-million-per-30-second commercials will air in between the Denver Broncos and Carolina Panthers giving each other concussions in the suburbs of San Francisco, California.
But no need to wait, most of them are already posted online, giving folks a chance to avoid the game altogether.
Some ads celebrate the 50th birthday of the country's highest-rated sporting event, which this year is expected to be the most-watched US broadcast ever.
Others tap into the current political vibe - from character actor Willem Dafoe dressed as a Snickers candy bar eating Marilyn Monroe, to comedian Seth Rogen exaggerating the size of his "caucus."
RT has watched all the ads, so you don't have to, and posted some of the best ones below. Check them out and vote for your favorite.
You can share this story on social media: