3 missing after apparent small plane collision near LA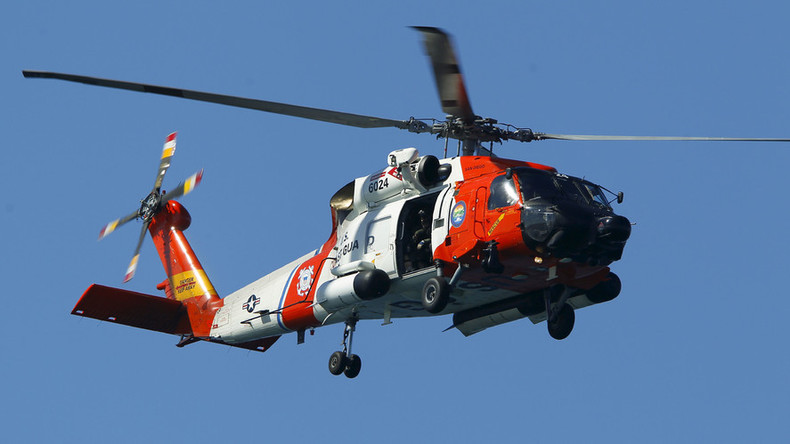 Two pilots and a passenger are missing after two planes apparently collided over the ocean just off Los Angeles. Dozens of people were called in for an overnight search operation.
Two men aged 61 and 81 were aboard one of the planes, a Beechcraft 35, while the other one, a Super Decathlon, was piloted by a 72-year-old woman.
Both planes flew from the nearby Torrance Airport and went off radar just after their courses intersected in mid-air at about 3:30pm on Friday, the Coast Guard said.
Searchers found wreckage, including a pilot's logbook and tail numbers from the Beechcraft plane. However no sign of the three missing people or the second aircraft was found.
The search operation for possible survivors is being conducted over a 200-square-mile area and is expected to continue throughout the night and into Saturday. Officials stated the water is warm enough for someone to survive overnight.
"We don't want to give up until we really feel that there's no chance of finding survivors," Coast Guard Capt. Jennifer Williams said.
The nearest harbor entrance was closed to traffic while the search continued.
The crash site is near the Angels Gate light, a historic lighthouse at the San Pedro Breakwater. The area is popular with flight students. There were two similar collision incidents in 1986 and in 2001, although the former didn't result in any fatalities as both aircraft managed to return to their airports.
You can share this story on social media: