Apple to pay over $600 million in patent lawsuit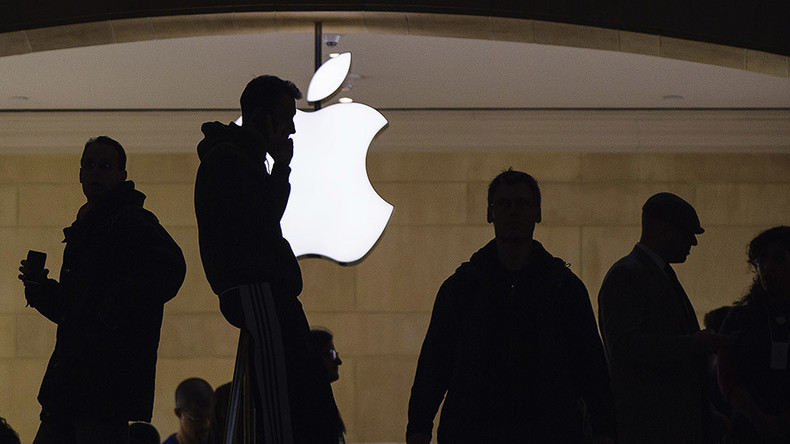 Apple is being forced to pay VirnetX Holding Corp more than $625 million for violating patents related to FaceTime and other live communication technology. The jury determined that Apple had infringed on every patent claim from VirnetX.
The lawsuits, which primarily pertain to virtual private network (VPN) technology, are a big money maker for VirnetX and could lead to more. The 2012 lawsuits focused mostly on VPN patents, so February's settlement included more claims over newer versions of Apple security features and iMessage applications. Ars Technica speculates that that VirnetX may seek to impose a "running royalty" on Apple technologies.
Ars Technica reports that VirnetX has also taken Microsoft to court, where it received a $200 million settlement from Microsoft, then an additional $23 million from the same company to stop claims that Skype infringed on VirnetX as well. But, much like the tech industry, VirnetX focused on Apple.
February's settlement is not the first time that VirnetX has battled Apple in the court system. VirnetX was awarded $368.2 million after an East Texas jury found Apple guilty of violating VirnetX's patents relating to iPod touches, iPhones, iPads, and Mac computers. The recent victory for VirnetX was something of a do-over of the 2012 trial, but is by no means its final battle with Apple
Some have referred to VirnetX as being a "patent troll" due to its litigious nature. VirnetX, a company that has yet to manufacture more than a single product, owns about 80 patents, CNN reports. The company has 15 employees and one office where they earn their profits by licensing patents to other firms and by suing businesses that they believe infringed upon them.
Apple loses patent case, ordered to pay $626million in "damages." Newly announced: the iPhone 7S will cost $626million.

— jessica l-c (@JLovelaceComedy) February 4, 2016
Anyone worried about the Cupertino company's future can rest easy. Although over half a billion dollars would ruin many companies and most people, Apple's current worth is estimated to be $532 billion, according to the Independent Reporter. Despite the ruling, shares in Apple were up 0.34 percent as well.
You can share this story on social media: