Delaware halts all death penalty cases as Supreme Courts weighs legality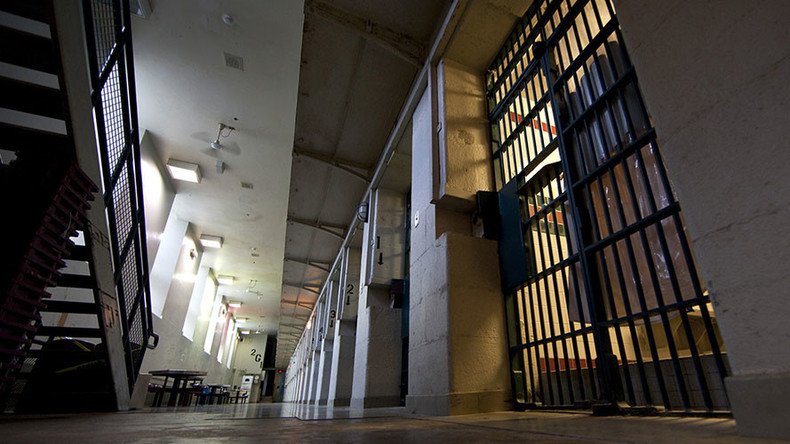 Delaware has put all of its nearly 40 pending death penalties on hold as the state's Supreme Court weighs the constitutionality of its capital punishment system. The move comes on the heels of a Florida case, during which the death penalty was ruled unconstitutional.
The Supreme Court has until April 14 to review and answer five questions from Superior Court judge regarding the roles of judges and juries in Delaware death penalty cases.
On Monday, Judge Jan Jurden ruled a temporary stay of the pending trials, penalty hearings, and applications related to the capital first-degree murder cases.
The decision stems from Rauf v. State of Delaware, but applies for the all of the state's 39 pending cases. Benjamin Rauf has been indicted on charges that include Murder in the First Degree (Intentional Murder) and Murder in the First Degree (Felony Murder) and is currently awaiting trial.
"In light of the Hurst decision, this Court certified [on January 28] five questions of law to the Supreme Court of the State of Delaware in a pending capital murder case," Judge Jurden wrote. "Specifically, the determination will control the procedure to be applied in all such cases."
The move overall, is based on the Hurst v. Florida case, in which the state's Supreme Court ruled in favor of convicted murder, whose defense claimed that death penalty sentence was violating the Sixth Amendment. At the heart of the matter was the sole power of state judges, not juries, to make decisions to deal out capital punishment.
The Sixth Amendment grants defendants the right to have their verdict decided by a jury if the death penalty is involved, the highest federal court ruled. However, in Florida's death sentencing system the judge could only consider the jury's recommendation, without being bound by it, thus, this diminished the jury's role to "advisory only." The practice is also known as "judicial override".
This is the case with Delaware's death sentencing law, too. There the jury can also be allowed to recommend a death sentence non-unanimously.
"If they don't know whether they have a constitutional statute, they won't want to try the case just to discover they have to redo it," Robert Dunham, executive director of the Death Penalty Information Center, said, according to the Huffington Post.
Last Thursday, in a 23-16 vote Delaware lawmakers rejected a bill to abolish the death penalty in the state.
You can share this story on social media: