Ted Cruz upsets Trump, winner of Republican Iowa Caucus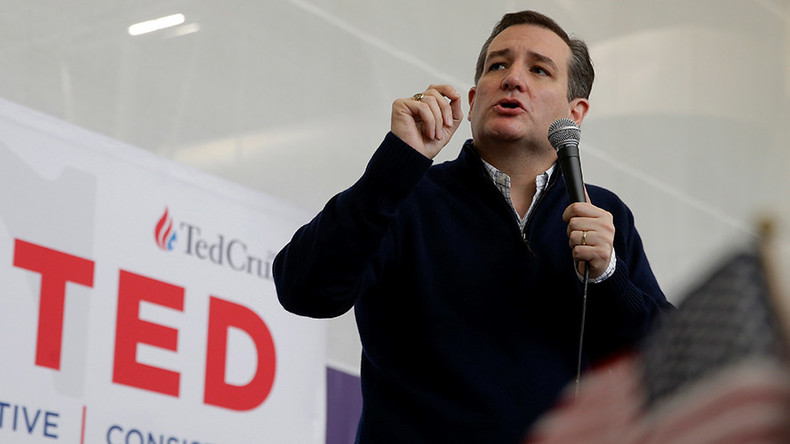 Republican presidential candidate Ted Cruz won the Iowa Caucus, upsetting frontrunner Donald Trump. The Monday showdown featured a three-way contest between Cruz, Trump and Florida Senator Marco Rubio.
Texas Senator Cruz modeled his campaign after past Iowa winners, visiting all of the state's 99 counties and courting evangelical and conservative leaders, according to the Washington Post.
"Tonight is a victory for the grassroots. Tonight is a victory for courageous conservatives across the state of Iowa and across this great nation," Cruz told his supporters. "We're inspired by each and every one of you."
With 99 percent of precincts reporting, Cruz had 28 percent over Trump's 24 percent. In the night's biggest surprise, Rubio nearly caught Trump, finishing with 23 percent of the vote.
Rubio is viewed by many Republicans as a more mainstream alternative to Trump and Cruz.
As Trump and Rubio battled for second place, the senator saw his results as a victory.
"We have taken the first step, but an important step, to winning the nomination," Rubio said to his supporters in Des Moines, according to AP. He congratulated Cruz, saying his rival "earned his victory."
Trump said he was "honored" by a second place finish in Iowa, and continued to fight in New Hampshire, the next primary state.
Cruz's victory is something of an upset considering Trump was leading in multiple polls heading into the caucus.
You can share this story on social media: