White House denies security clearance to federal tech employee who helped report Snowden leaks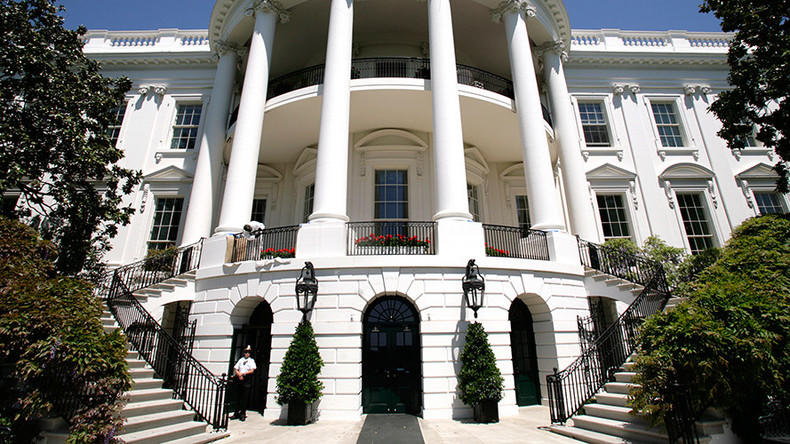 Ashkan Soltani, former chief technologist for the Federal Trade Commission, was forced to leave a new White House job when his security clearance was denied. Many suspect his help in reporting on the Edward Snowden leaks to be the reason why.
"Bittersweet" was how Soltani felt, he tweeted, after having to leave a senior adviser role under White House Chief Technology Officer Megan Smith. His duties were to "help Smith and her team work through hard questions on consumer privacy, the ethics of big data, and the recruitment of skilled technologists to government."
"I won't speculate" about the reasons behind the denial, Soltani tweeted, but many others are doing just that. Before being hired by the Federal Trade Commission in October 2014, Soltani was a privacy researcher who lent his expertise to The Washington Post, the Guardian, The Wall Street Journal, and The New York Times when National Security Agency contractor-turned-whistleblower Edward Snowden leaked documents on mass surveillance programs. Soltani shares a Pulitzer Prize with reporters from The Post and Guardian on their Snowden coverage from 2014.
Fellow Pulitzer winner and Post journalist Barton Gellman took to Twitter to clarify that Soltani "didn't cause any Snowden docs to leak," and that he "made our NSA stories better & fairer—and the workspace far more secure."
Once hired to the FTC in October 2014, top national security officers expressed dismay at the government bringing Soltani on board.
"I'm not trying to demonize this fella, but he's been working through criminally exposed documents and making decisions about making those documents public," Michael Hayden, former NSA and CIA director, told FedScoop at the time.
"I don't think anyone who justified or exploited Snowden's breach of confidentiality obligations should be trusted to serve in government," Stewart Baker, former NSA General Counsel, told FedScoop also in late 2014.
In an interview with The Guardian, the American Civil Liberties Union's principal technologist Christopher Soghoian said, "My guess is there are people who are never going to forgive [Soltani] for that."
"At a time when the government can't get cybersecurity right they deeply need people like Ashkan in the White House," Soghoian added.
In recent months, the Obama administration has somewhat backed off its push for a so-called "back door" to be built into encryption offered by major technology companies, but the divide between Silicon Valley and Washington, DC since the Snowden leaks is still far from mended.
Within a day of Soltani being denied a security clearance to work at the White House, the very office he was pushed out of announced a presidential proposal called "Computer Science For All." The program would fund computer science education for the next fiscal year, October 1, 2016 to September 30, 2017, with $4 billion going to states and $100 million in grants going to school districts.
Soltani wished his former colleagues the best, but said he was "definitely ready to go back to the west coast."
"Just wish I hadn't spent all my money on suits instead of bike parts," Soltani tweeted.
You can share this story on social media: