40 people evacuated after train derails in Florida, engine on fire - reports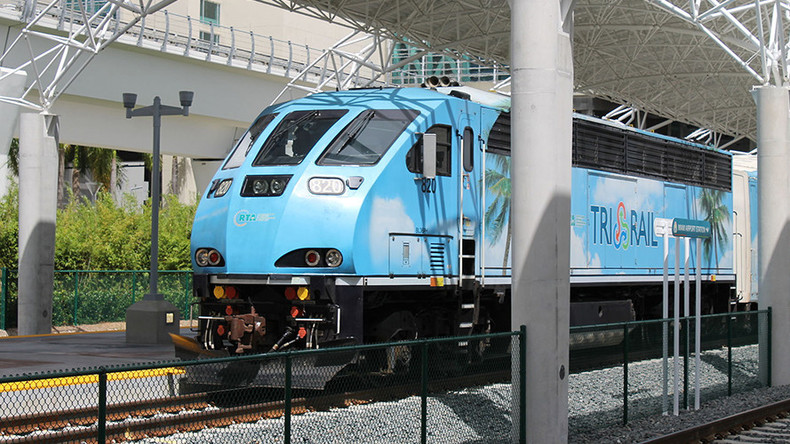 One person has reportedly been injured and 40 people evacuated from a train after it derailed near Fort Lauderdale, Florida. The engine is on fire and fluids are leaking, according to local media.
The derailment occurred in Pompano Beach, located just north of Fort Lauderdale.
Rail staff are encouraging people to take other means of transportation.
You can share this story on social media: