Iconic DeLorean car is coming back to the future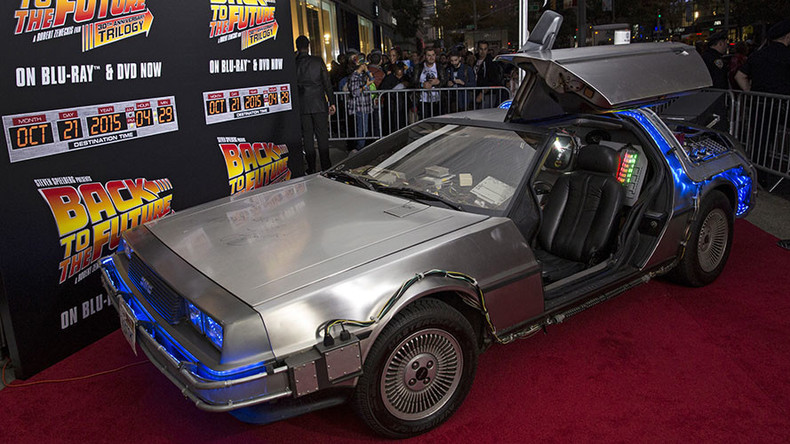 Those of you who dreamed of owning a DeLorean, but were too young or broke to afford one in the 1980s ‒ or, worse, not even born ‒ you're in luck because the iconic car is back in production after 35 years.
Production for the vehicle made famous by 'Back to the Future' was given the "green light" after a new law passed that exempts low-volume "replica" car manufacturers from the same safety requirements applied to mass car producers.
Which means the DeLorean Motor Company in Texas will only be able to make about 300 replicas of its famous 1982 model. The company will use leftover parts salvaged from the original manufacturer 30 years ago.
"There's no reason to change the appearance of the car. As we go into the program, we'll decide what areas need to be freshened up," Stephen Wynne, DeLorean CEO, told KPRC2.
The 2017 model will be recreated from the original blueprints and will retain its signature gullwing doors. The engine will be bought from an outside supplier.
Starting next year, you will be able to buy a refurbished model for $45,000 to $55,000 and a new car for around $100,000.
You can share this story on social media: