Uber is putting 'Bop It' toys in cars to keep drunken passengers occupied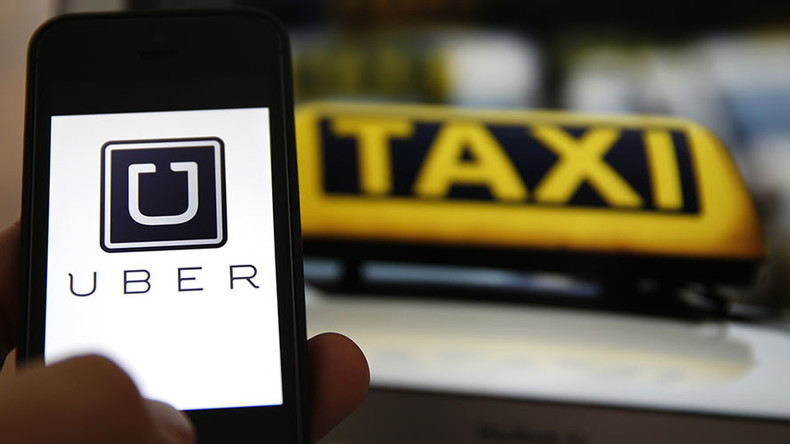 While Uber is known for making urban transport easier, it's now trying to take on another problem: the belligerence and obnoxiousness of drunken passengers. As a test, the company is putting a 1990s "Bop It" toy in the back seat to pacify unruly riders.
The rideshare giant's experiment is being conducted in Charlotte, North Carolina. The idea is simple: Put Bop It – a noisy children's game – in the back seat to occupy intoxicated passengers who might otherwise bother or assault the driver.
Bop It made its debut in the 1990s. It is a plastic stick with levers, knobs, and buttons that must be activated to keep up with a rhythm and a voice that gives the players instructions. The pace of the sounds accelerates until the player makes a wrong move.
Anyone who was a kid during the 90s will remember this commercial from television:
Uber vaunts itself as an important service to keep intoxicated people getting behind the wheel, and has even partnered with the Mothers Against Drunk Driving group to study how ridesharing can reduce drunk driving. One study in Miami found that riders called on the app most often at times when the city historically experienced the most accidents.
However, belligerently drunk passengers assaulting drivers is a real risk for the service. In November, a passenger was caught on tape hitting his driver in the head as he left the car. The driver sued the customer for assault, but was then countersued for publicly shaming him with a secretly recorded video of the incident.
"Road safety is a critically important issue," Uber said on its website. "It's why Uber is always on the lookout for new ways – from the simple to the sophisticated – to do better. If you use the Uber app in Charlotte, North Carolina you might find a Bop It toy in the back of your driver's car. Folks there have found it's a great way to keep drunk riders entertained so they don't distract their driver."
The experiment could be a double-edged sword for drivers, however, as the obnoxiousness of a drunk person playing with a Bop could exceed that of a drunk person without the noisy device.
You can share this story on social media: