Surprise! Second secret safe found at drug lord Escobar's former Miami mansion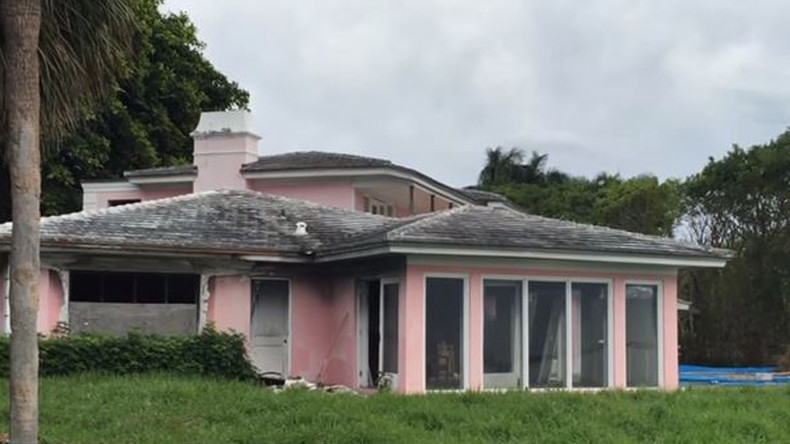 A second safe has been found hidden in the floor of a Miami waterfront mansion once owned by notorious Colombian drug-kingpin Pablo Escobar.
The cut-throat mobster is said to be responsible for thousands of deaths during his reign as one of the world's most prolific cocaine traffickers in the 1980s and '90s. After years on the run, Escobar died in a rooftop shoot-out between his bodyguards and Colombian security forces in 1993.
Tales of Escobar's criminal exploits continue to intrigue, as demonstrated by the popularity of the recent Netflix series 'Narcos', and some of his secrets are still being unearthed at his former hideaways.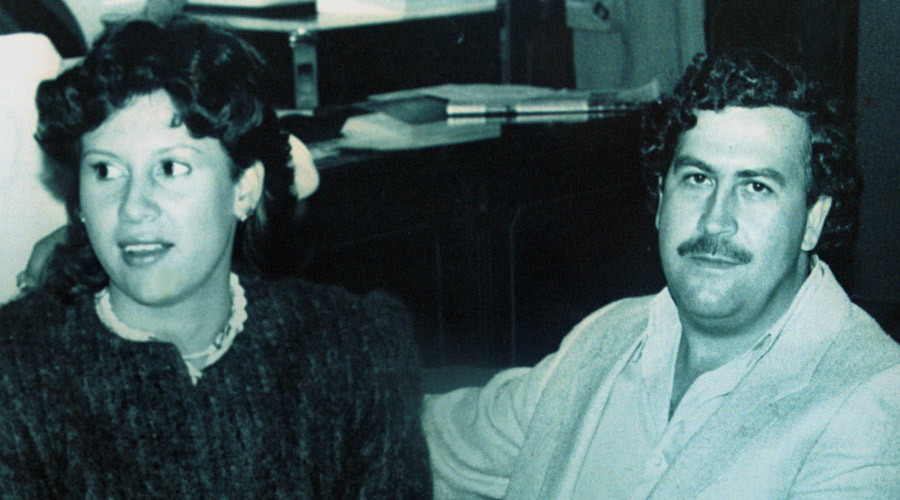 The latest discovery - a locked metal safe - was found during demolition work at the 33,000 square-foot property on North Bay Road, Florida, for which the once Forbes-listed narcotics billionaire reportedly paid $760,000 in 1980.
The thick metal safe measures 2ft by 2ft, but its contents remains a mystery. The box will be analyzed by a security expert to see what items - if any - are locked away inside.
Demolition worker Miguel Mato told local CBS4 people thought he was joking when he told of uncovering the secret box within the mansion's concrete foundations.
"I pulled the wall down, and when the wall fell, it's actually like a hollow floor. And when the wall fell on the floor and it kind of broke into it and then I saw it. I saw the safe," he said.
"I told the owner, look there's a safe. And he thought I was messing with him, and I said no there's a safe for real."
It's the second such discovery to be made on the grounds of the property - a handyman located a marble encased vault under a staircase in the home.
However, before anyone could get a proper peek inside, that box mysteriously disappeared in early January. Miami police are investigating the disappearance.
The pink Florida mansion, though previously seized by the US government, is now privately owned by restaurateur Christian de Berdouaré.
He has demolished the property to banish its "negative" association with the drug trade, and plans to erect a larger home in its place.
At the height of his power, Escobar and his cartel were believed to be responsible for 80 percent of the world's cocaine trade.
He was eventually killed in his hometown of Medellín by the Colombian National Police in December, 1993. Each year, scores of tourists visit the mobster's vast estate, Hacienda Nápoles - which once included a private zoo.
You can share this story on social media: