Edward Snowden reaches the White House as ...a SNOWMAN (PHOTOS)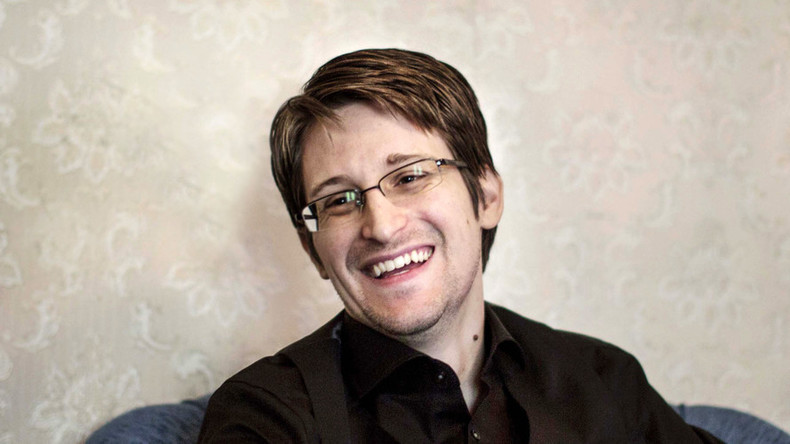 The famous NSA whistleblower Edward Snowden, wanted in the US on charges of espionage, has found his way to the White House in the form of a prank snowman.
A smiling Snowden snowman was recently spotted in front of the White House when crafty political activists decided to make a statement outside Obama's house.
Photos of 'Snowden the Snowman' quickly spread on social media and were noticed by the whistleblower himself, who was quite surprised by the action.
However, recalling the seizure of his statue he expressed fears that the snowman could be "arrested."
Unsurprisingly an image of Snowden outside the White House in any form has created some humorous responses online.
Some are hoping one day he will reach 1,600 Pennsylvania Avenue in person.
READ MORE: Has Edward Snowden asked lady fans not to send him nude photos?
You can share this story on social media: