'The Donald' Duck: Bird's plumage resembles Trump's coif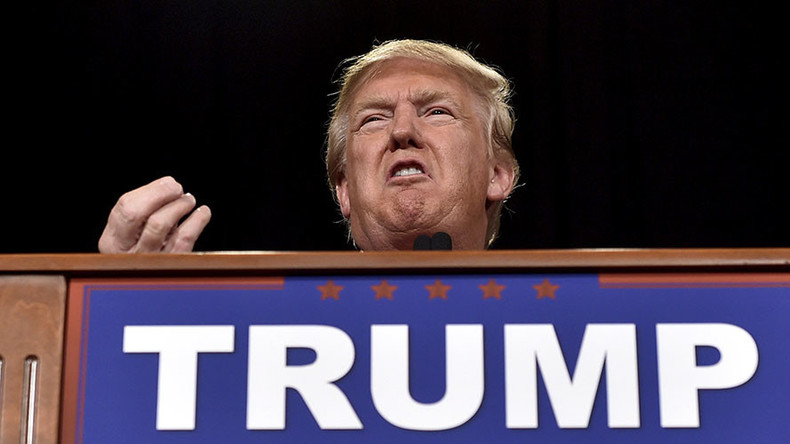 Pictures of a duck at a wildlife park in Ontario, Canada, have gone viral due to the waterfowl's Donald Trump-style 'haircut'.
Social media users suggest the Canadian mallard's tuft of brown feathers bear a strong resemblance to the Republican presidential candidate's trademark golden mane.
Trump's haircut is almost as famous as he is - with memes, tweets, and hashtags questioning his policy on style.
The duck isn't the only Trump impostor in the animal kingdom.
These cats donned hairpieces to imitate Trump's distinctive 'do.
Not to be outdone by their feline friends, dogs have also tried to emulate the billionaire, who some therapists have suggested is a 'narcissist'.
Inanimate objects and forces of nature are even getting in on the action.
You can share this story on social media: