Uber drivers organizing boycotts after wage cuts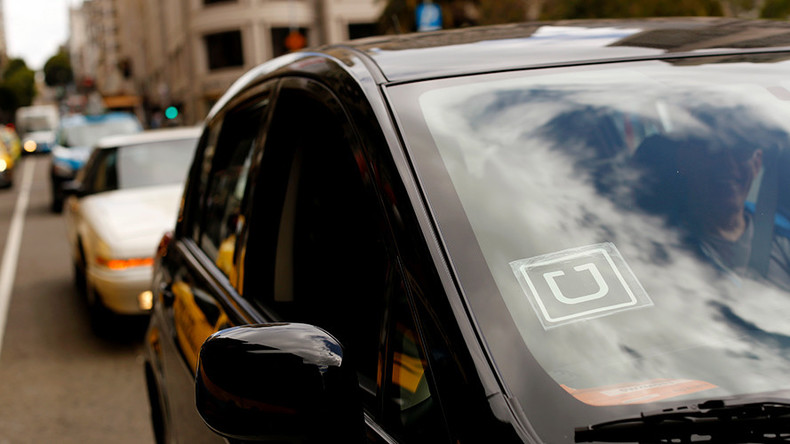 Drivers for the car-sharing service Uber claim they are now making below the minimum wage after the multibillion dollar company cut fares in more than 100 US cities by as much as 45 percent.
With their hourly pay as little as US$2.89, drivers are calling for boycotts and switching to alternative apps like Lyft.
Uber made the cut to increase its share of the market - and the drivers were the ones to take the financial hit.
One driver explained the cuts have made him less motivated to work and unwilling to wait for a customer if they are late.
"I now do not wait over five minutes for a passenger to show up when I arrive, because I get $5 for a cancel fee rather than driving them three miles to get the same $5," he told the Observer anonymously via Facebook Messenger for fear of retaliation.
Uber drivers are encouraging users to boycott the company – and drivers in Philadelphia have said they plan to sue Uber over their independent contractor status.
Uber takes a 25 percent cut of each fare and doesn't offer a tip option on the app. The company recently partnered with the National Association of the Advancement of Colored People (NAACP) to "empower urban entrepreneurs", which some believe is just industry-speak for 'people who will work for less than minimum wage'.
Drivers are distributing boycott flyers online and via social media. So far, protests have been held in Houston, Tampa, and San Francisco.
Next month, drivers will strike for fair wages on February 12-15, according to a Tweet by @MenHaveSecrets2, a part-time Uber driver from Hollywood, California.
They are demanding fares be restored to 2014 prices and for Uber's cut to be reduced to 20 percent. They also want a freeze on new hires as the market is heavily saturated.
You can share this story on social media: