Vandals drain 400,000 gallons of water in Florida putting residents at health risk
Published time: 19 Jan, 2016 19:52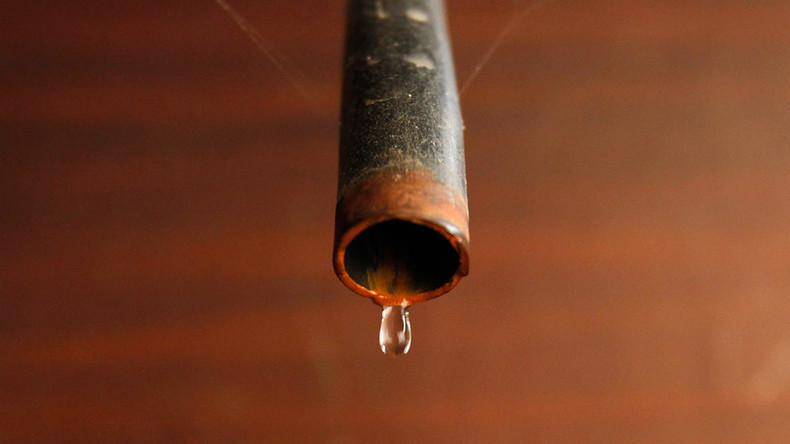 Vandals in Flagler County, Florida, are facing up to five years in prison for draining over 400,000 gallons of water from its water supply. City officials have told residents to boil their water as a precautionary measure against contamination.
On Sunday, the vandals opened about 20 valves at the Plantation Bay water system and left them running, according to authorities.
Police are offering a $1,000 reward to anyone who can help officers track down the perpetrators, who have already cost the city more than $2,000 in damages.
READ MORE: 'Flint is a crime scene,' says Rev. Jess Jackson as EPA defends water crisis response
"They certainly knew good and well that they were doing damage, or at least costing someone money," said Jim Troinao, of the Flagler County Sheriff's Office, to local station News 6.
"Depending on their criminal history, they could be looking (at) up to five years in prison associated with the penalty of a felony criminal mischief," he added.
Anyone with information can call the Flagler County Sheriff's Office at 386-313-4911.