9 schools in New Jersey receive bomb and mass shooting threats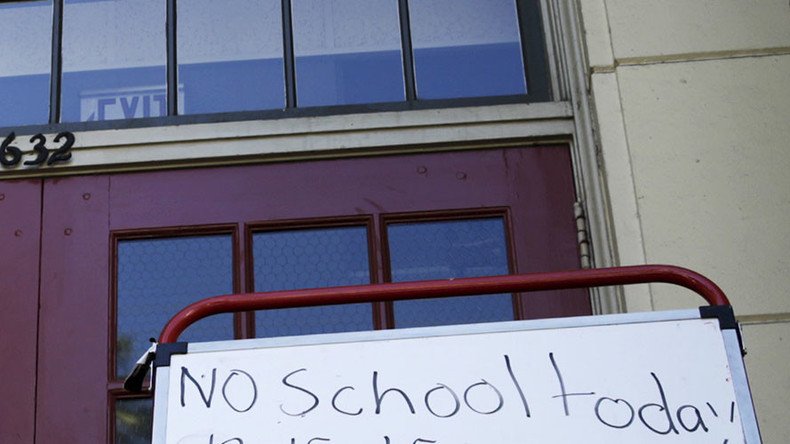 Nine New Jersey high schools have been evacuated or placed on lockdown, after receiving threats of mass shootings. A caller also said he set bombs at the schools.
The schools are located in Bergen County, just across the river from New York City, and the neighboring Passaic County.
At least three of the schools received the threat via voicemail, WNBC reported.
The threats came to high schools in Leonia, Tenafly, Teaneck, Garfield, Fair Lawn, Hackensack, Englewood and Bergenfield, according to Bergen County Sheriff's spokesman Michael Saudino, as cited by the local media. Clifton High School, in Passaic County, also received a bomb threat via voicemail.
"At this time, there is no indication of any validity to the threat," said a statement from police in Clifton, NJ, which is in Passaic County. "However, all precautions are being taken in order to ensure safety of the entire school district. Additional information will be made available as the investigation progresses."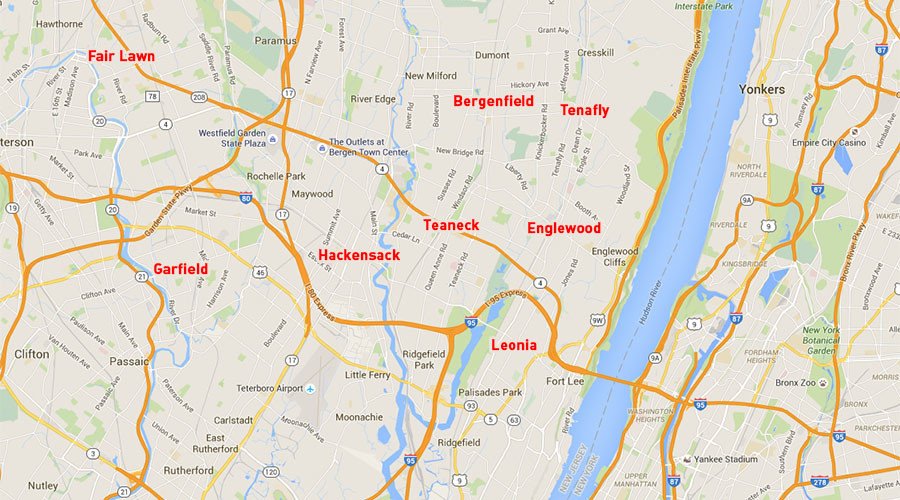 In Garfield and Leonia, the students were sheltering in place. Leonia Police Chief Thomas Rowe said the threat did not appear to be credible.
Plainclothes police and K-9 units have been dispatched to investigate the threats.
You can share this story on social media: