Never forget: Bronx Zoo criticized for treatment of elephants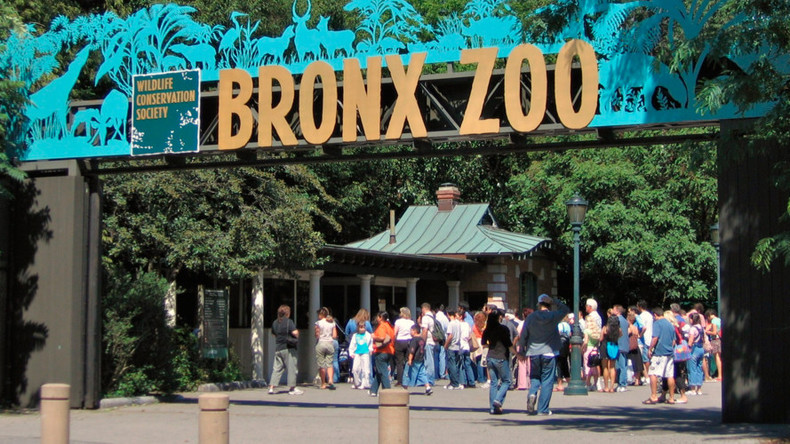 The world-famous Bronx Zoo is under fire from an animal charity for its treatment of resident elephants, particularly for keeping one of them in solitary confinement for nearly 10 years.
In Defense of Animals (IDA) released its "Ten Worst Zoos for Elephants in 2015" list and the Bronx was included for the third year in a row.
The report also inducted the New York City zoo into its "Wall of Shame", a title "reserved for only the very worst zoos with repeat offenses".
IDA singled out the zoo's treatment of a 44-year-old elephant named Happy, who was kept alone in a separate area for almost a decade, supposedly to protect her from other aggressive elephants.
"It's dangerous to keep her with the elephants, and it's dangerous to keep her alone," says the report's author, Dr. Toni Frohoff. "She should be completely removed from the zoo. Why can't they just send Happy to a sanctuary now where she'd have a happy ending instead of rotting away where she is?"
Happy has been at Bronx Zoo since 1977 after being captured as a baby in Asia. Zoo authorities have since decided to discontinue its elephant program and will not replace the animals when they die.
Despite this, IDA has asked people to not visit Bronx Zoo for as long as the elephant exhibit remains open: "Every ticket they buy is perpetuating the suffering of the elephants there."
While the US continues to debate solitary confinement for human prisoners, the Bronx Zoo kept its own human behind bars a century ago.
In 1906 it exhibited a young African man named Ota Benga to thousands of astonished onlookers.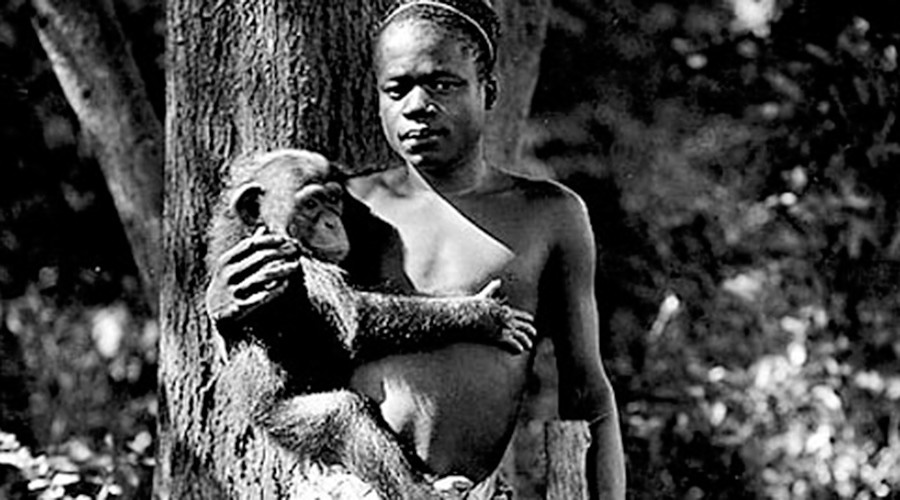 Benga was captured from a "pygmy" tribe in central Africa and taken to America to be displayed at the zoo and 1904 World's Fair in St. Louis.
His captors justified his caging by claiming he was "closer to anthropoid apes than the other African savages".
Today, nearly 40 percent of men incarcerated in US prisons and jails are African American, despite making up just 13.2 percent of the nation's population.
You can share this story on social media: