Get Shirty: LA designers cash in on El Chapo druglord fashion craze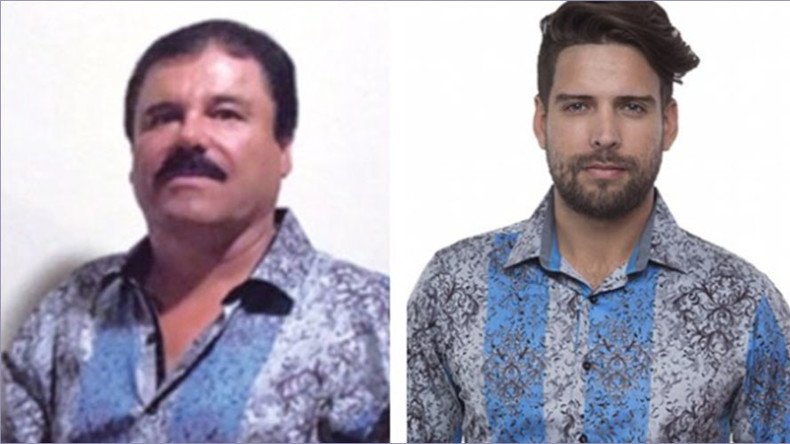 Who says crime doesn't pay? The lives of two LA-based fashion designers have changed forever after their snazzy silk shirt worn by drug lord Joaquin 'El Chapo' Guzman in his Rolling Stone photos created massive demand.
The Mexican fugitive was collared last week after months on the run following an interview he gave to actor Sean Penn for the US magazine.
Pictures of the criminal kingpin used by the publication show him wearing a rather fetching sky-blue and bespeckled silver button-down shirt, created by the Esteghbal brothers who run Barabas boutique in California.
When seeing the shots for the first time on Saturday night, they quickly donned their marketing caps. Within minutes, the photo of 'El Chapo' was published on the Barabas e-commerce site along with the caption "MOST WANTED SHIRT".
"It's not about that he's an international criminal," Shawn Esteghbal insisted. "But we're excited because he could buy anything, he could buy Versace, any other brand, but to choose our brand, our designs!"
"Sales are skyrocketing," continued Shawn. Not too shabby with a price tag of $128.
You can share this story on social media: