Hyundai supplier Lear charged with bullying employees to prevent union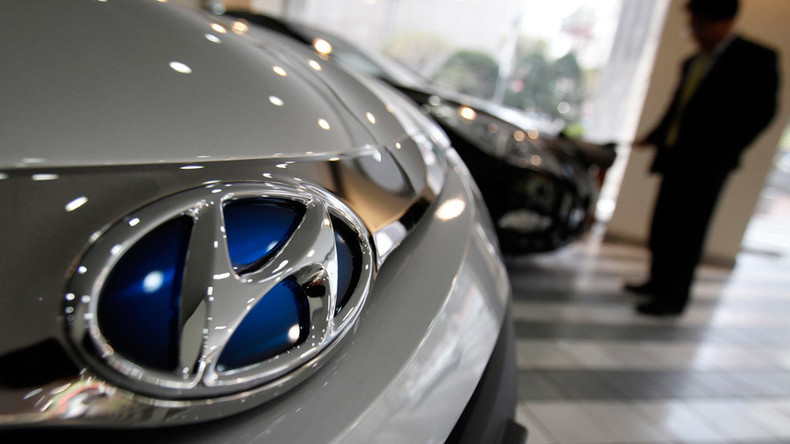 Automotive part supplier Lear Corporation has been charged by the National Labor Relations Board (NLRB) because of complaints that it has intimidated employees who support the unionization of a plant in Selma, Alabama and threatened them with dismissal.
In the complaint, the NLRB alleges that supervisors at the Lear-owned Renosol factory interrogated employees about their support for a union and threatened them with loss of their jobs, blacklisting, and a loss of benefits.
Lear released a statement on January 11 denying the allegations and stating that they would defend themselves "vigorously."
Last year, Lear employee Letasha Irby explained why she was campaigning for a union at the Fortune 500 company, which generated $17 billion in revenue in 2014. After nearly a decade of working at the plant, Irby said she was still earning a little over $10 an hour – not enough to support her kids or maintain a middle class lifestyle.
Irby also called for changes in worker safety conditions, citing the use of the chemical toluene diisocyanate (TDI) in the making of foam as a workplace risk due to its effect on the health of employees. Several workers at the plant claim to have developed asthma due to exposure to TDI, but an Occupational Safety and Health Administration evaluation found that TDI levels were within the agency's limit of five parts per billion. Lear said that "the environment in the Selma plant is safe for our employees."
Irby, however, is convinced that workers aren't being treated fairly. "I know that having a union will allow us to stand together with one voice and make sure that Lear takes responsibility for the wellbeing of their workers," she said.
Alabama has had a right-to-work law since 1953, preventing employers and unions from excluding non-union workers or requiring existing employees to join a union.
You can share this story on social media: