DHS plan to shut down mobile cell phones can stay secret after Supreme Court snub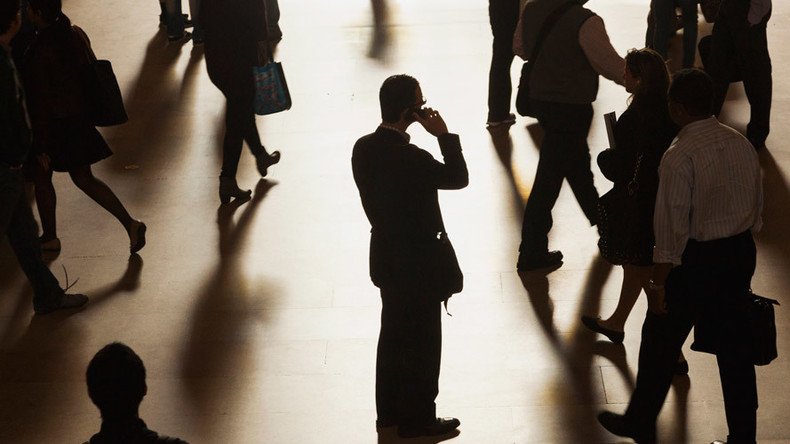 Without any explanation, the Supreme Court on Monday refused to take up a petition from a privacy advocacy group seeking to uncover secret Department of Homeland Security documents regarding a cell phone kill switch plan.
The Electronic Privacy Information Center (EPIC) has been trying to obtain declassified information on Standard Operating Procedure 303, or the Emergency Wireless Protocols, since 2011, but Freedom of Information Act (FOIA) requests have so far gone nowhere.
The secretive program, handled by the National Security Telecommunications Advisory Committee (NSTAC) under DHS, was allowed to remain secret after a federal appeals court found in May that FOIA did not apply to this particular program if DHS believed its release would "endanger" the public.
The appeals court described SOP 303 as a "unified voluntary process for the orderly shut-down and restoration of wireless services during critical emergencies such as the threat of radio-activated improvised explosive devices," reports Ars Technica.
In a 2006 report by NSTAC, other government officials and telecom executives claimed the program is capable of turning off wireless networks "within a localized area, such as a tunnel or bridge, and within an entire metropolitan area."
EPIC first issued FOIA requests regarding the program in 2011 after four downtown San Francisco metro train stations had their wireless signals cut by Bay Area Rapid Transit ahead of anticipated protests. Though the program used by BART was different, its act of cutting off cell phone service in public areas to disrupt protests in the name of public safety set a new precedent.
Despite the Supreme Court decision, EPIC was given a highly redacted version of SOP 303 [PDF].
You can share this story on social media: